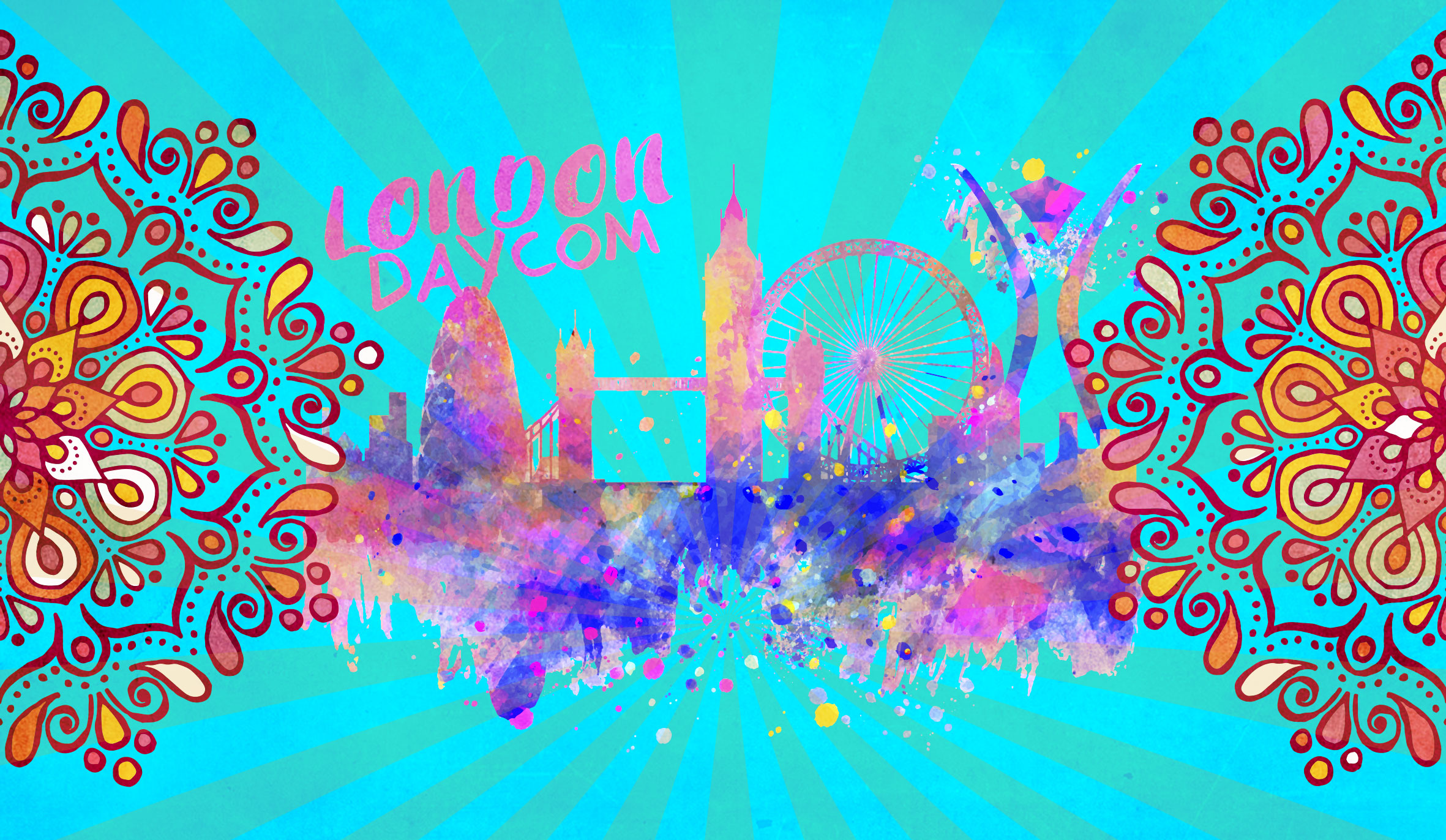 This is what Daycom 2018 was all about – we'll update this page closer to the event with the details for 2019! 
What
Family friendly inclusive space
Learn how to rap & rhyme with Jamie (13 years young)
True Storytelling Session
Psychedelics as Treatment for Depression
Indian Head Massage Workshop
Leave No Trace & Consent Talks
We have a Crafting Den
Magic
Shibari workshop
And SOO MUCH MORE – See here for the full programme: Daycom provisional schedule (some timings are subject to change, so please check back closer to the day)
Remember it only happens if you make it happen, so here's where you all you volunteers can sign up.
Tickets
We are SOLD OUT on tickets now. (yes, also the second release).
Important Details
DAYCOM Access does not grant Decom Access! Tickets for Decom are sold out; if you missed that sale, keep an eye out on our Facebook page where tickets will undoubtedly will be for sale closer to the time as people realise they can't go.
Parents or guardians will be responsible for any under 18 participants at all times.
Dogs are only allowed in the outside areas.
If you have any questions please contact the team on daycom@londondecom.org