London Decompression is created by its Members
All the Them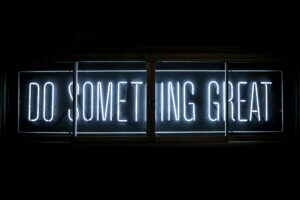 e Camps, Art, Performers, DJs and Workshops you'll see at the event are created by people just like yourself.
Entertainment applications for this year are closed but there are still plenty of ways to get involved and be part of the teams that makes London Decom such a special event – there is something for everybody, no matter if this is your very first burner event or if you've been burning forever and whatever your skills are. Just log into your Members Account after you've bought your ticket and check out the various volunteering possibilities.
If you have put in an applications and have questions  please contact the team on  ents@londondecom.org.