Thank you for your interest in London Decompression –
Dates and details for the 2020 event will be announced early in the year so please check back or follow us on Facebook.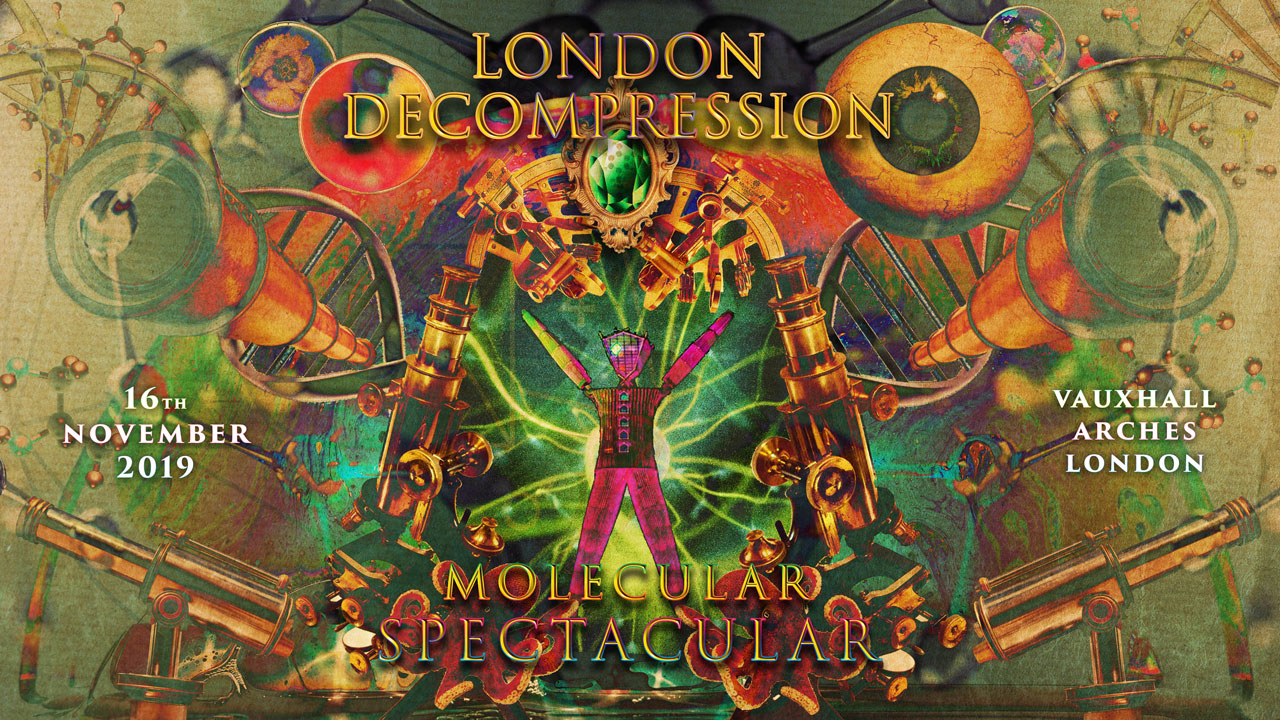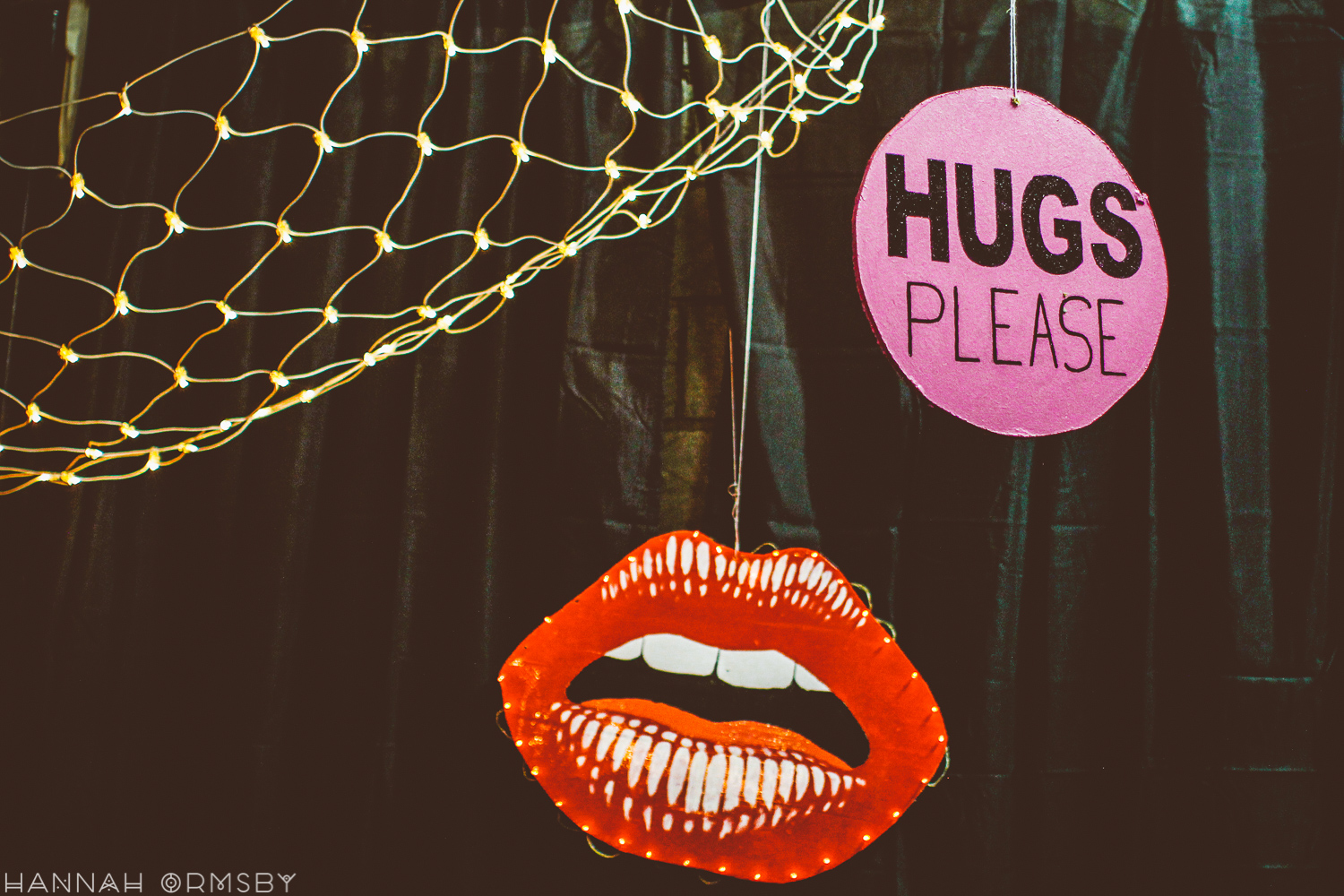 You'll need to be a member in order to buy tickets for the event!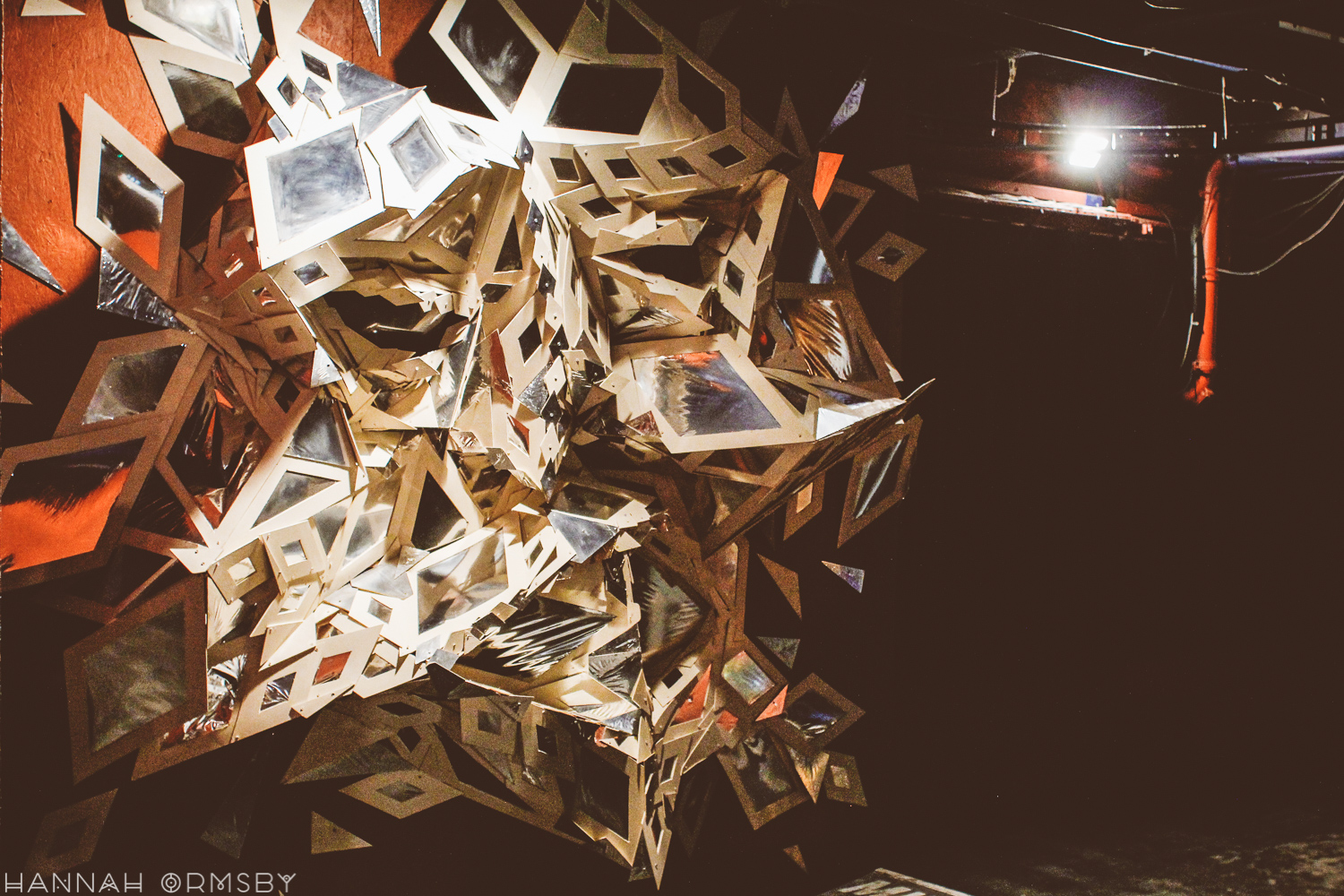 This party is made for you, so you can get involved! Participating as a volunteer is great fun, and very rewarding.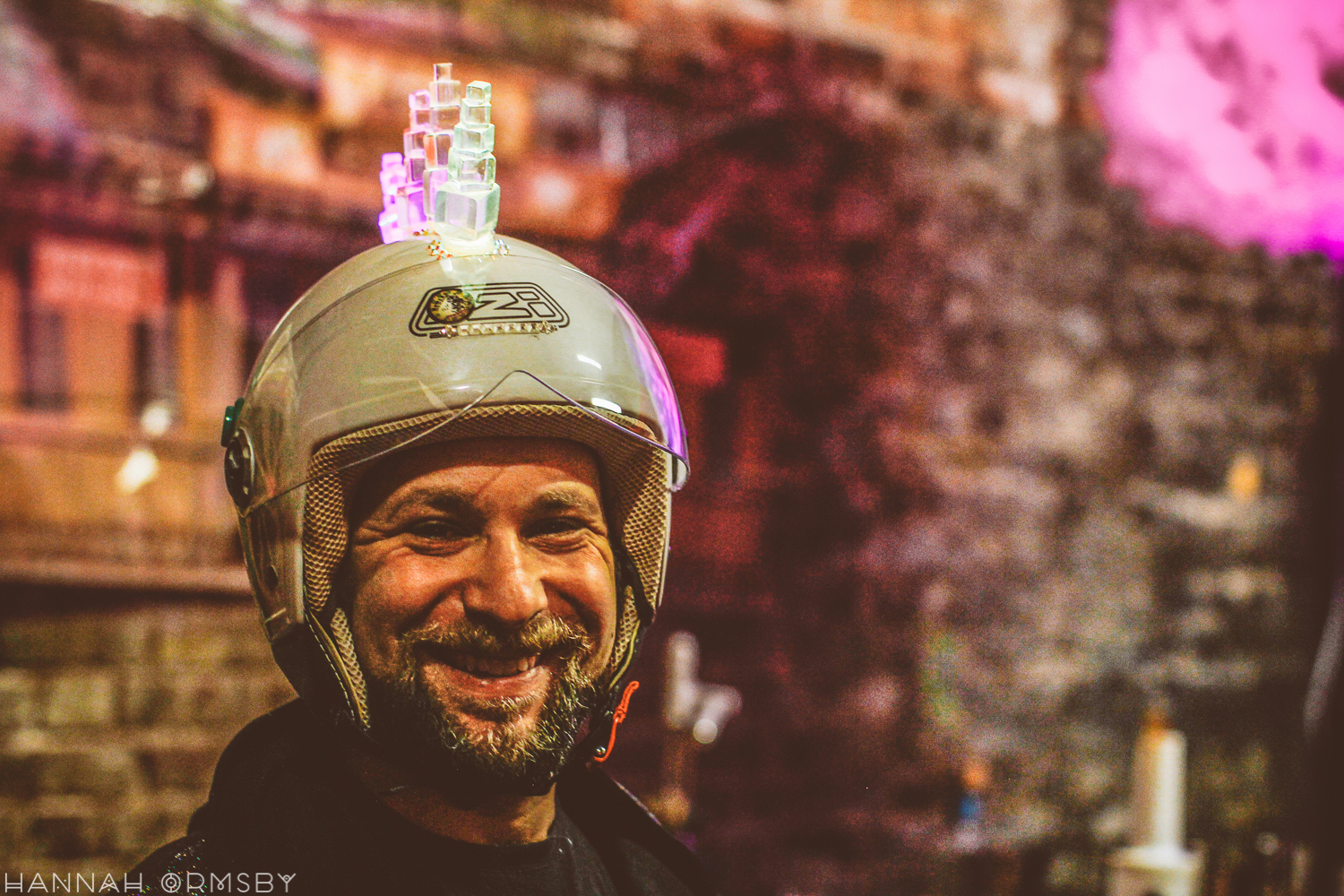 Self Expression is one of the principles of Burning Man, and any burn event around the world.