London Decompression 2019
Keep checking back or follow us on our Facebook Page for updates later this year on dates and how to get involved.
In the meantime, we are always on the hunt for new venue inspiration. See what we've got on file already and what we are looking for here.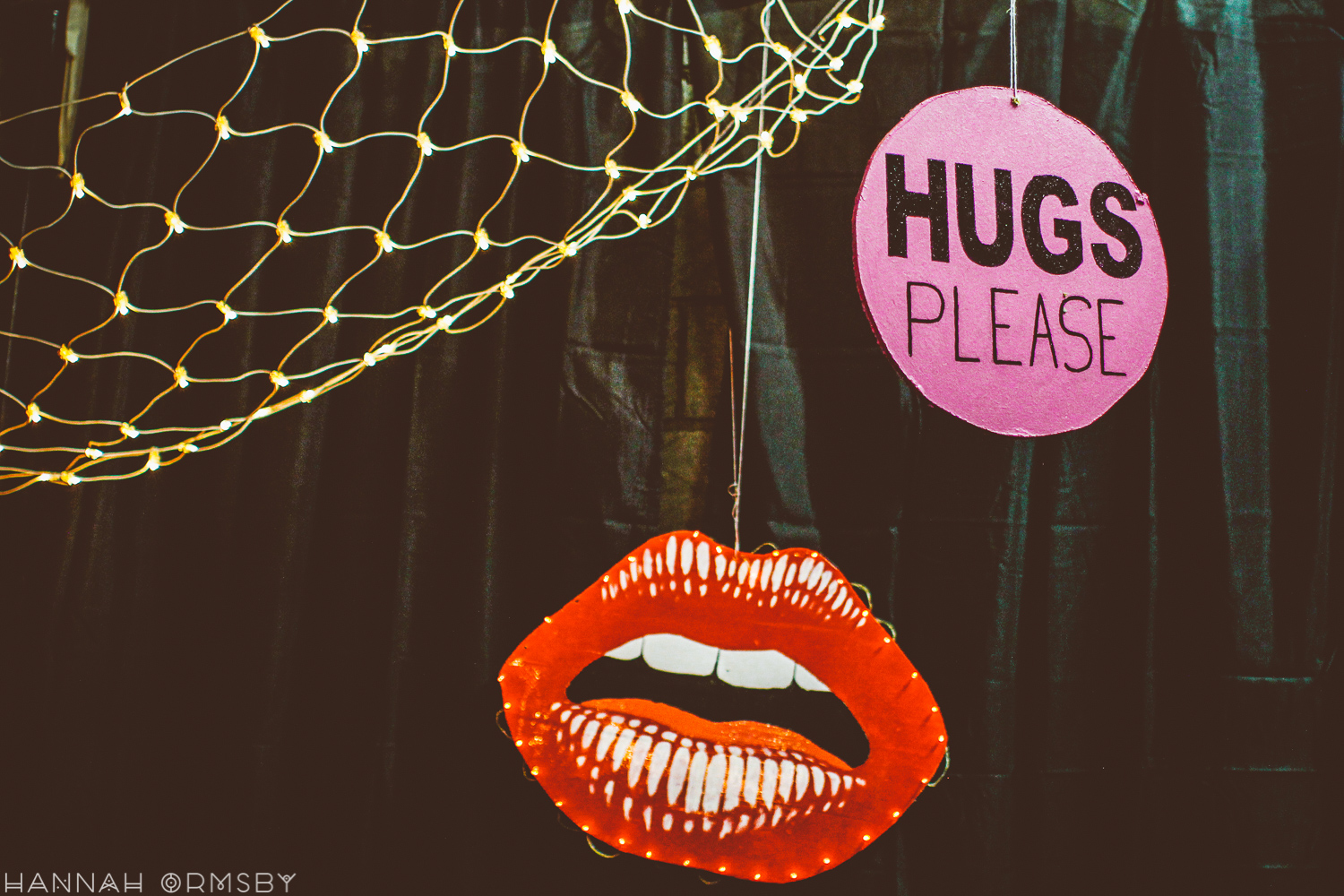 You'll need to be a member in order to buy tickets for the event!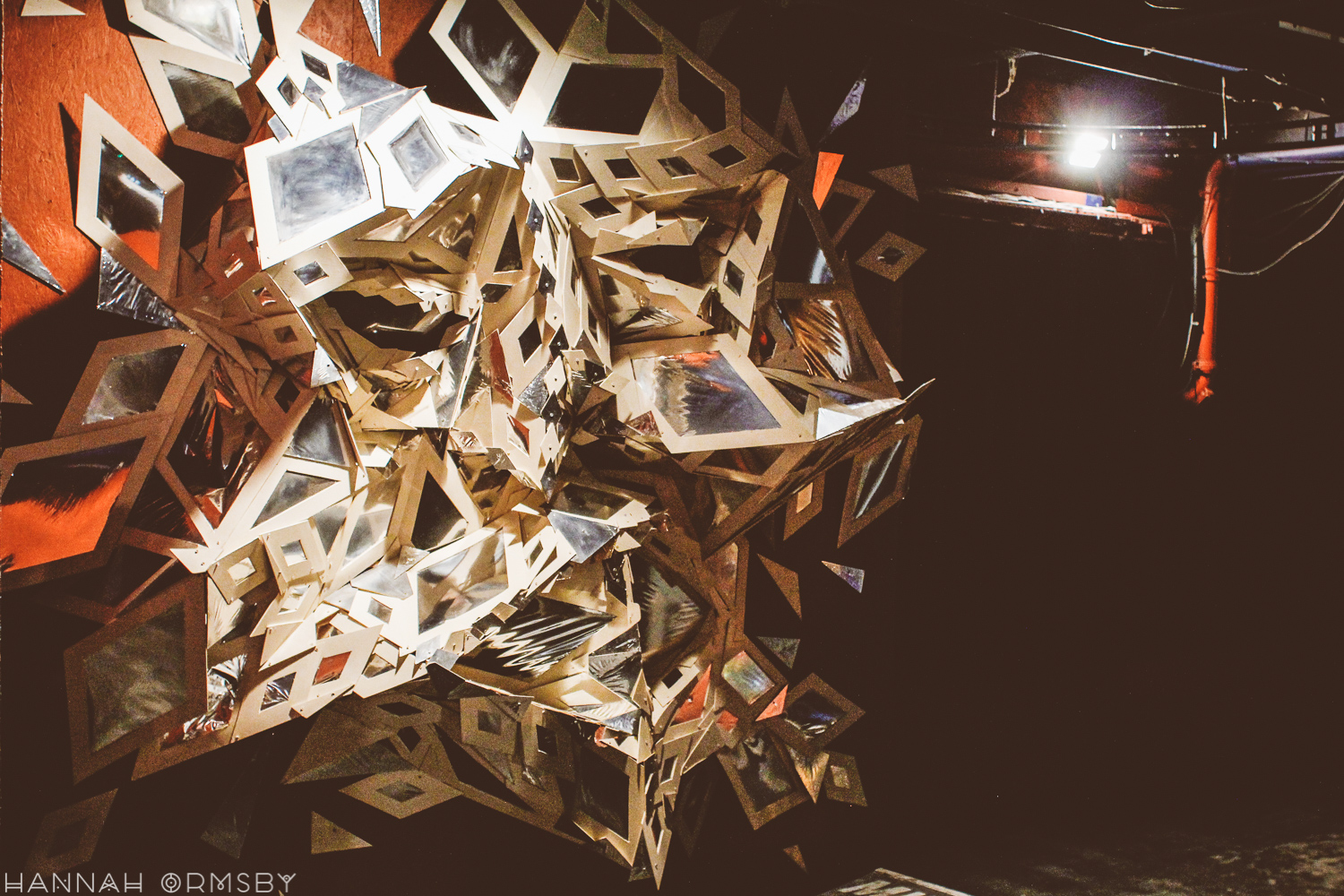 This party is made for you, so you can get involved! Participating as a volunteer is great fun, and very rewarding.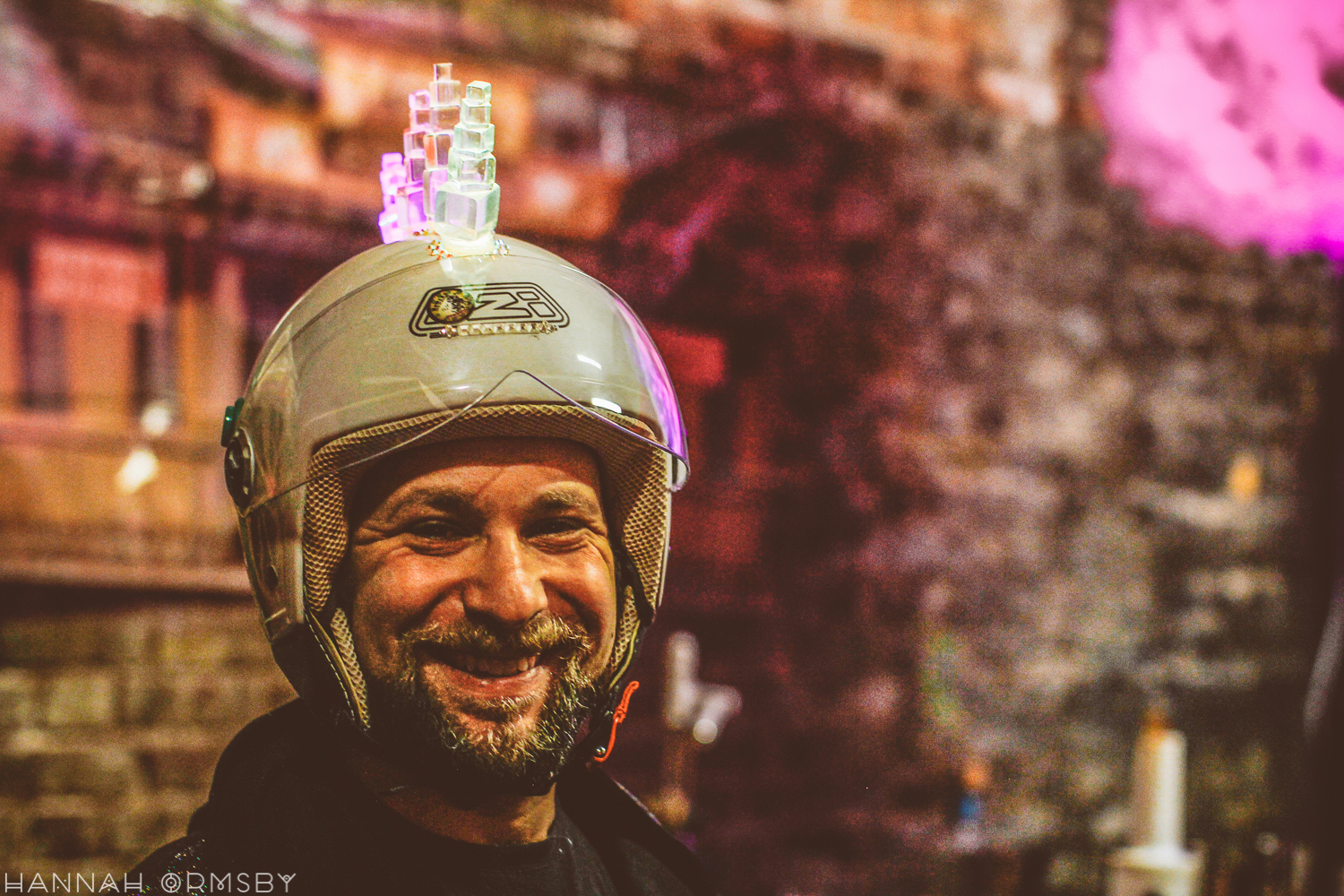 Self Expression is one of the principles of Burning Man, and any burn event around the world.