London Decompression will be on 17th November at Fire, Vauxhall.
Tickets are now SOLD OUT
You have your ticket, now how can you get involved? This event is organised by volunteers only; people just like you so do
participate
and make it the best event yet.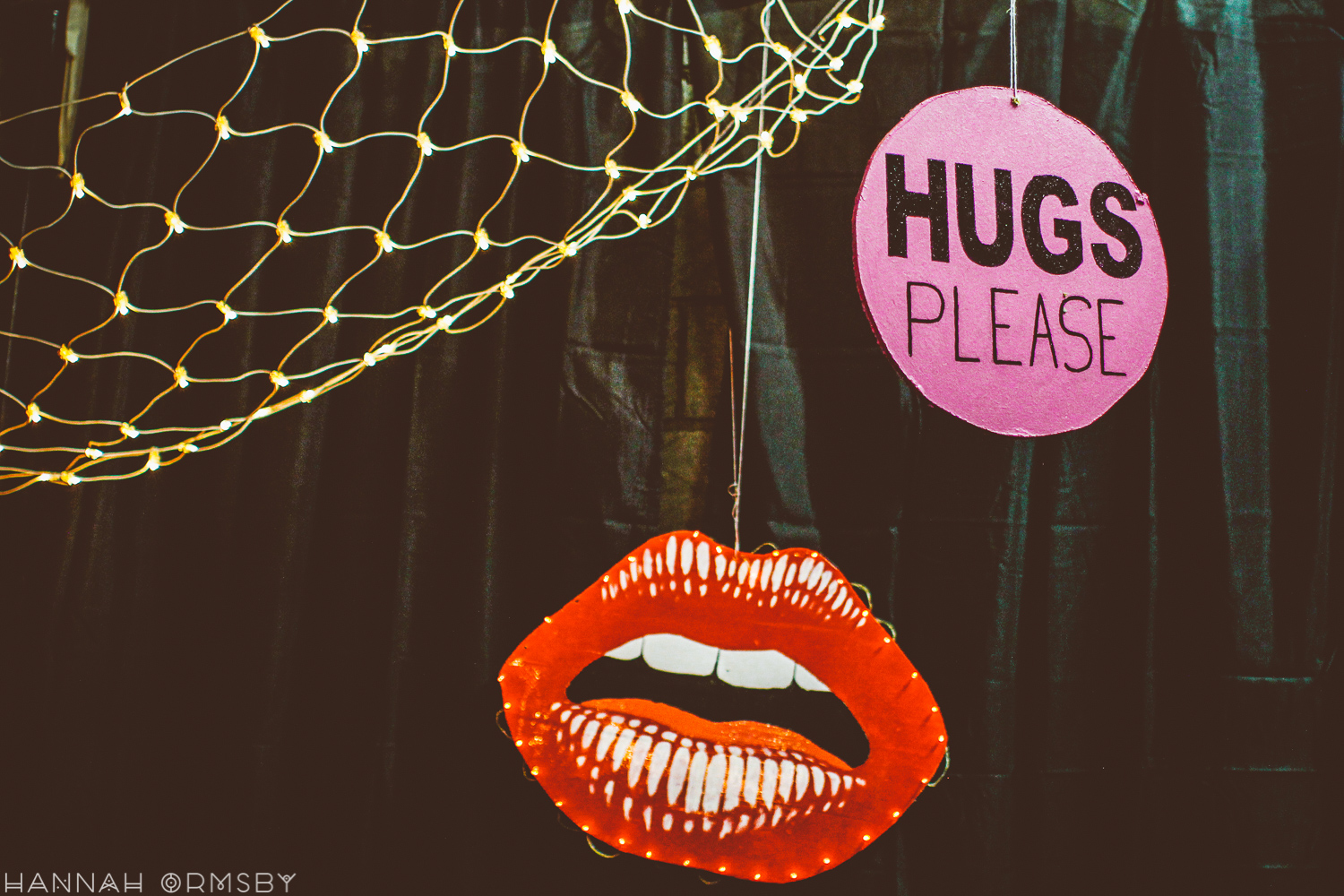 You'll need to be a member in order to buy tickets for the event!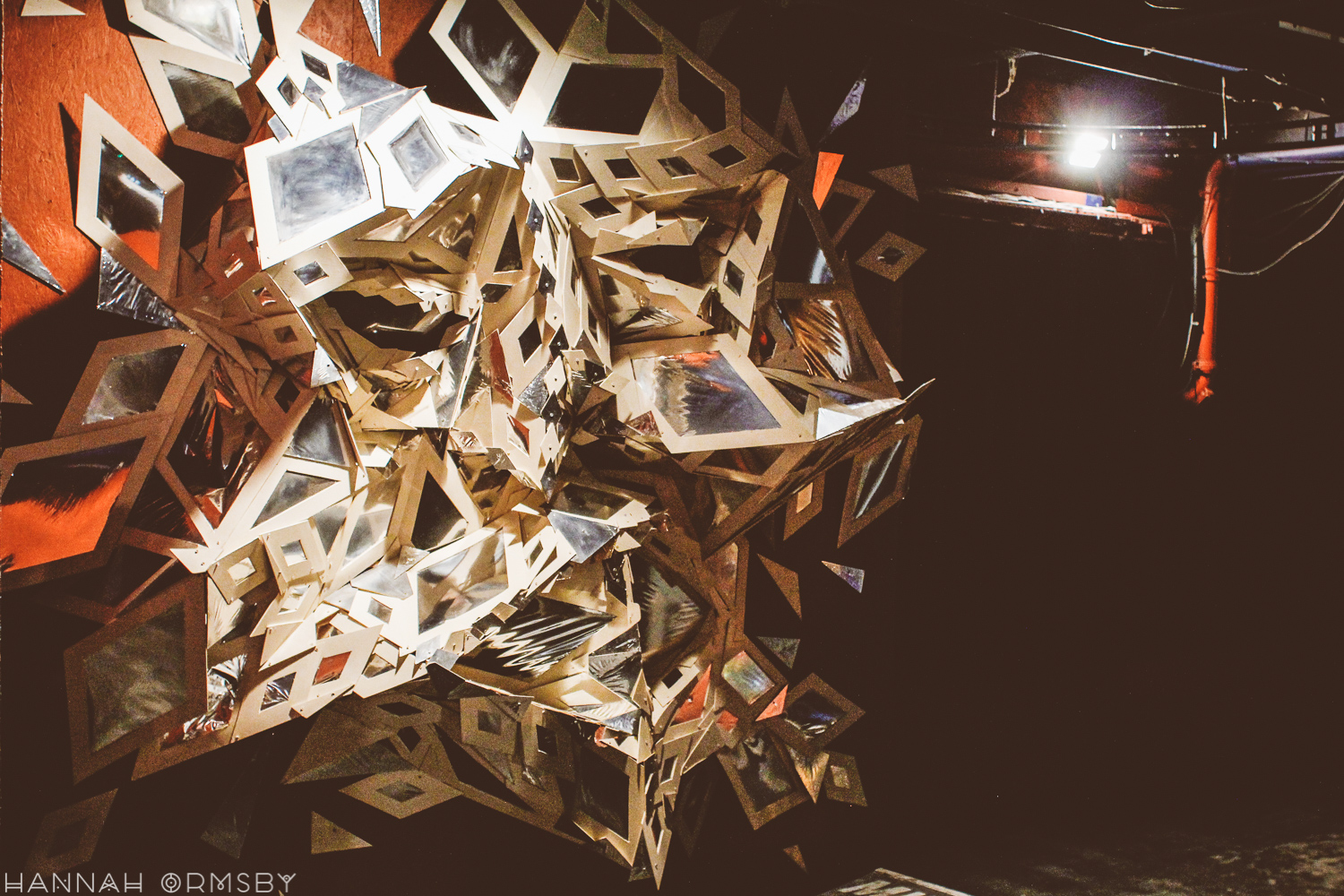 This party is made for you, so you can get involved! Participating as a volunteer is great fun, and very rewarding.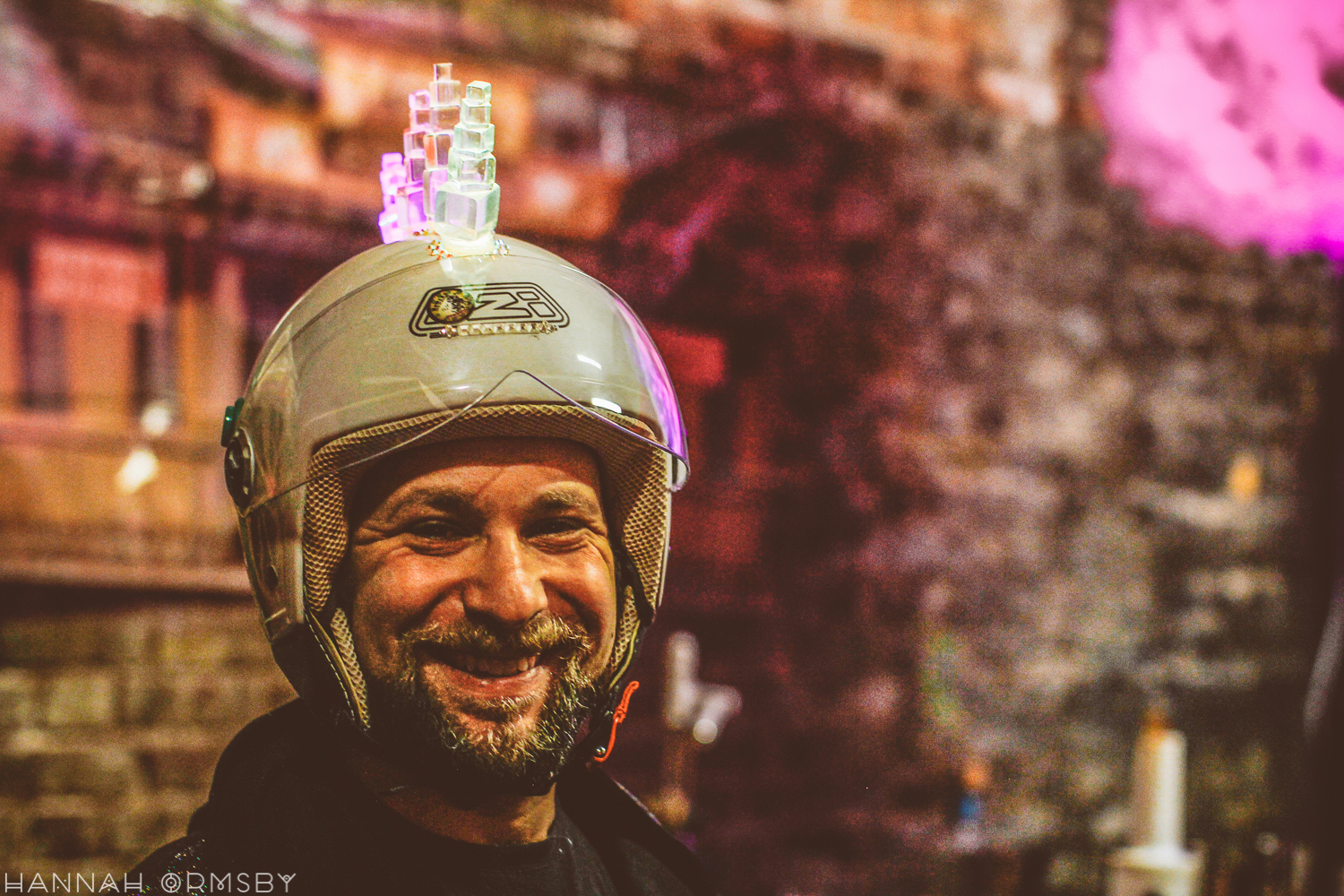 Self Expression is one of the principles of Burning Man, and any burn event around the world.