London Decompression will be on 17th November at Fire, Vauxhall.
Tickets are on Sale Now – please head straight over to our ticket site to find out all the details
New for 2018:
You will need to become a member of London Decompression before you can buy tickets.
.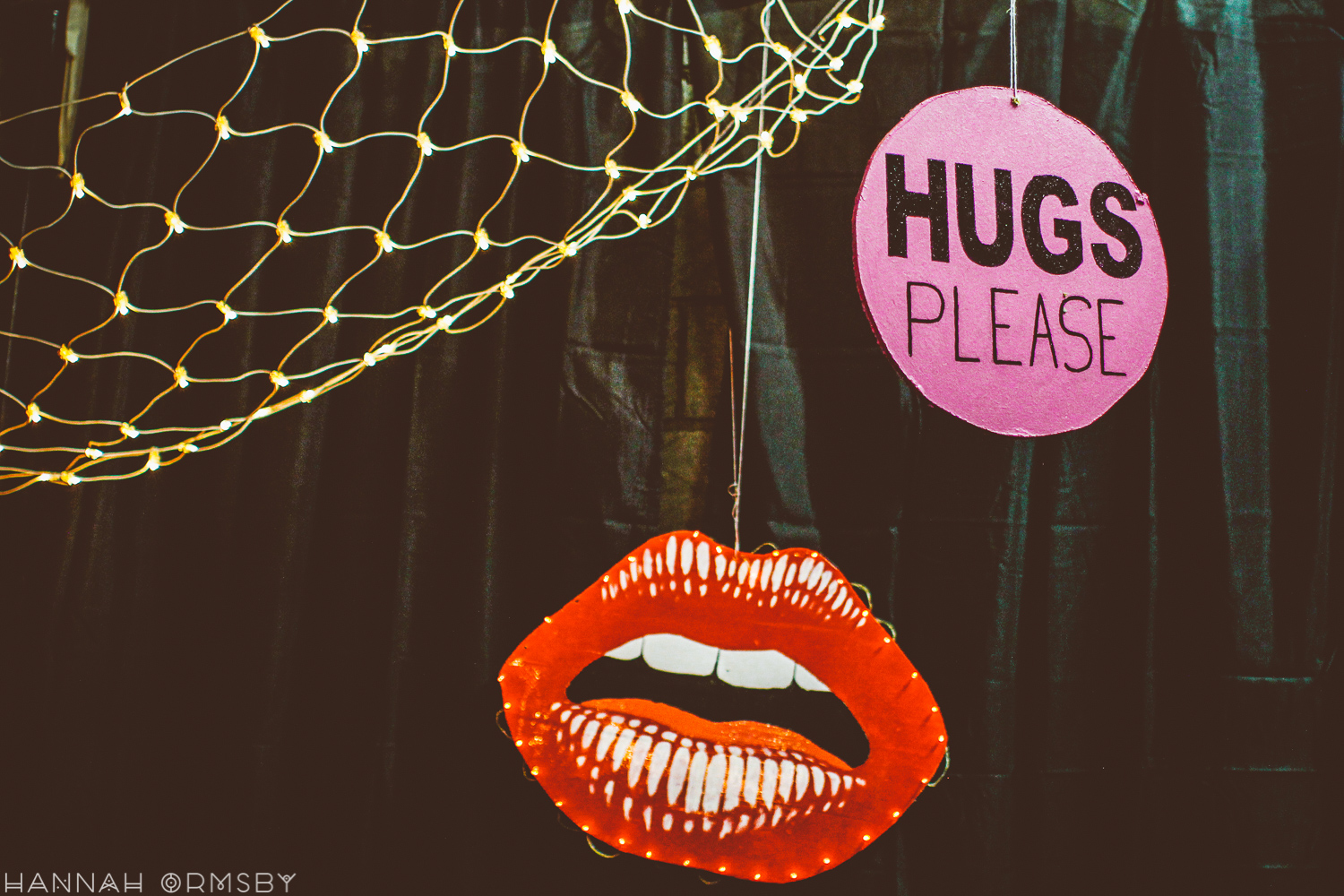 You'll need to be a member in order to buy tickets for the event!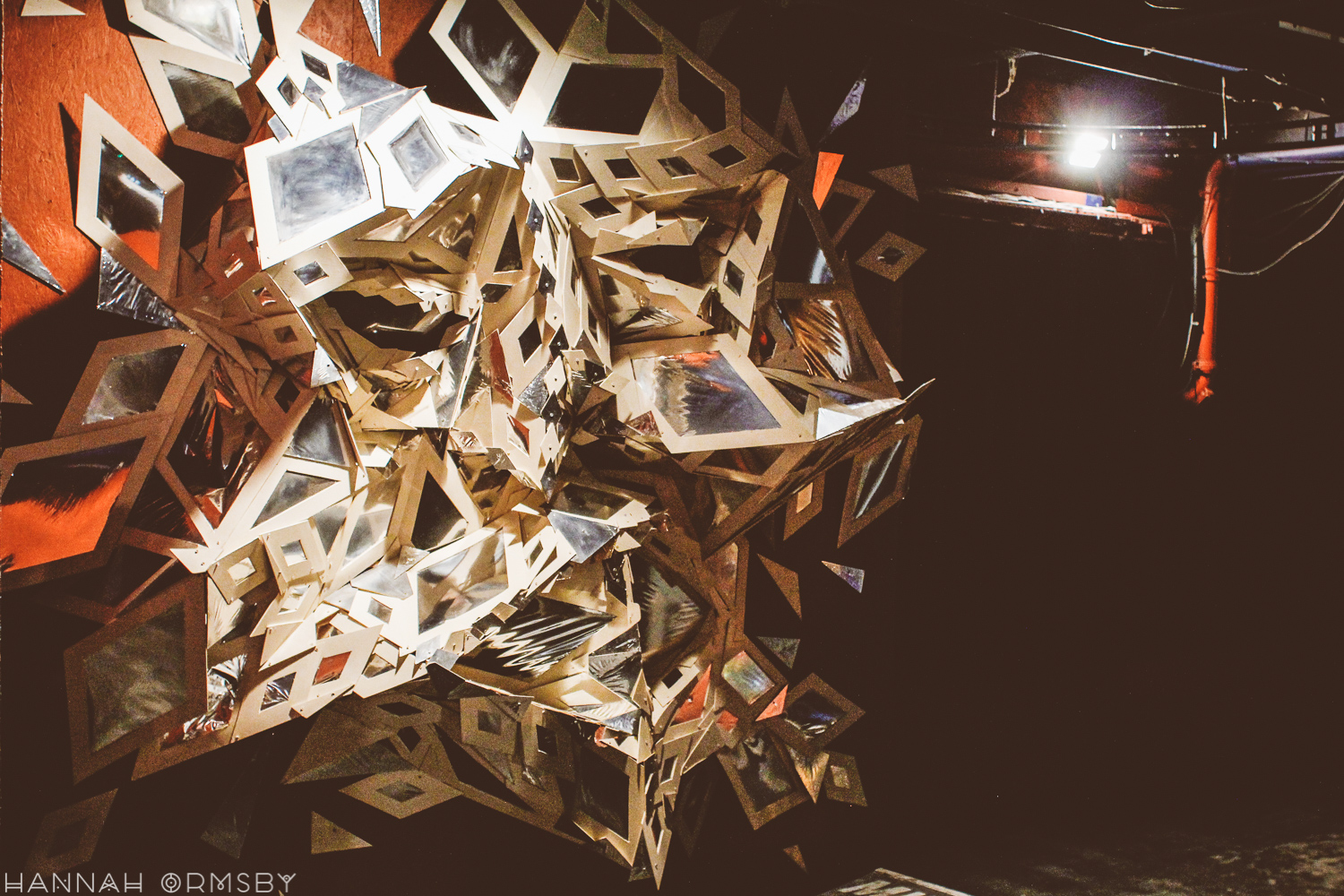 This party is made for you, so you can get involved! Participating as a volunteer is great fun, and very rewarding.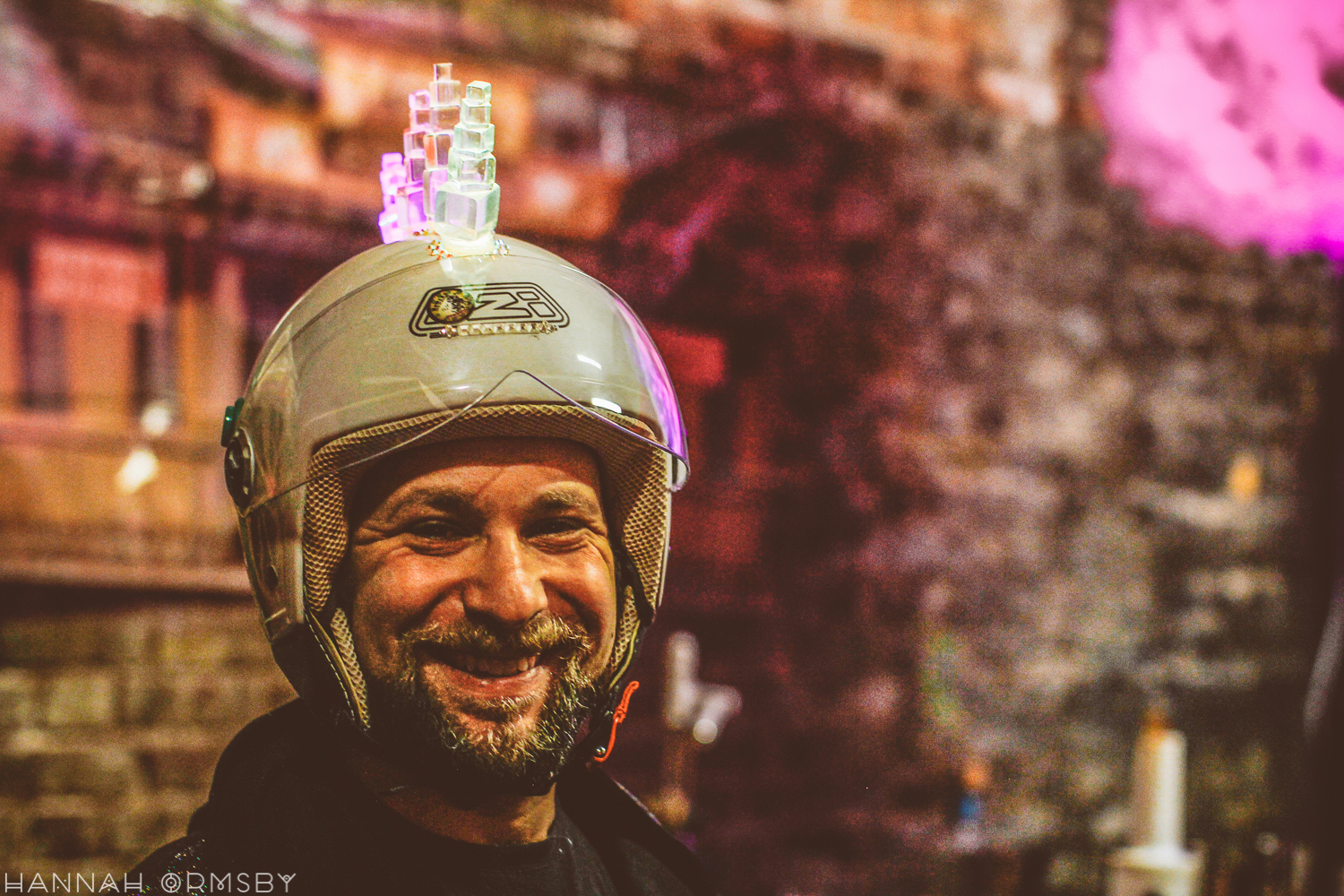 Self Expression is one of the principles of Burning Man, and any burn event around the world.