London Decompression 2019
London Decompression 2019 will be back at Fire, London on 16th November
Join us at the Townhall Meeting at the Apple Tree on Wednesday 18th September to find out how to get involved in making this year's event even better than last year.
This year's theme is 'Molecular Spectacular'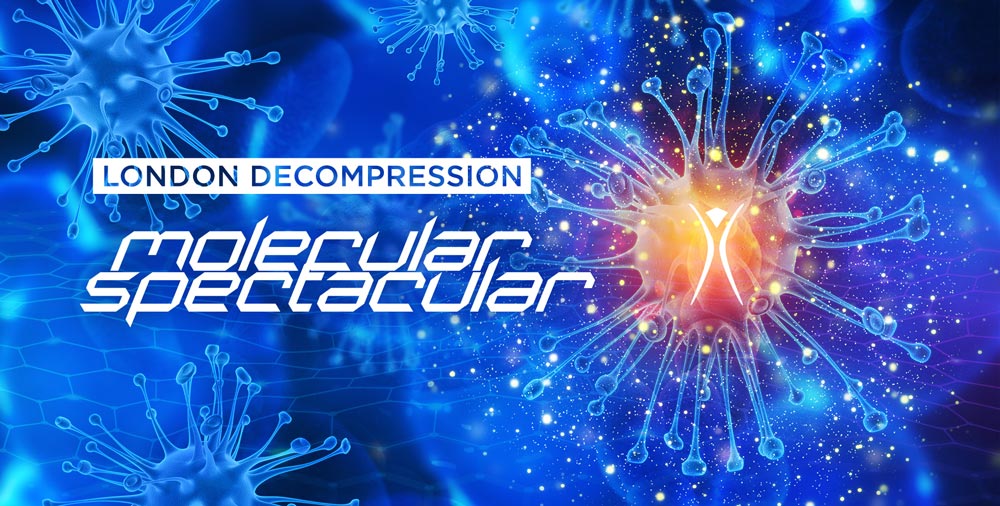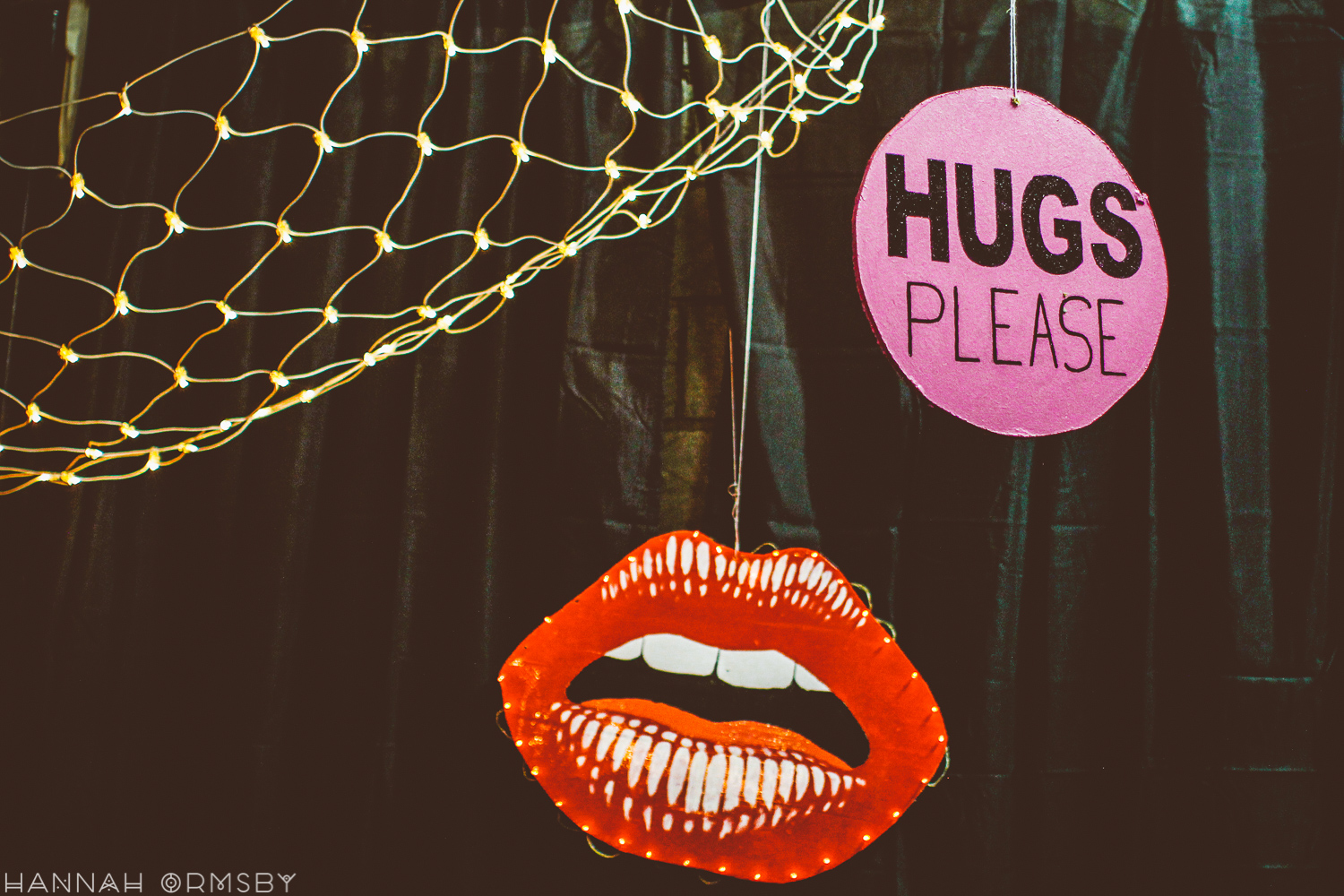 You'll need to be a member in order to buy tickets for the event!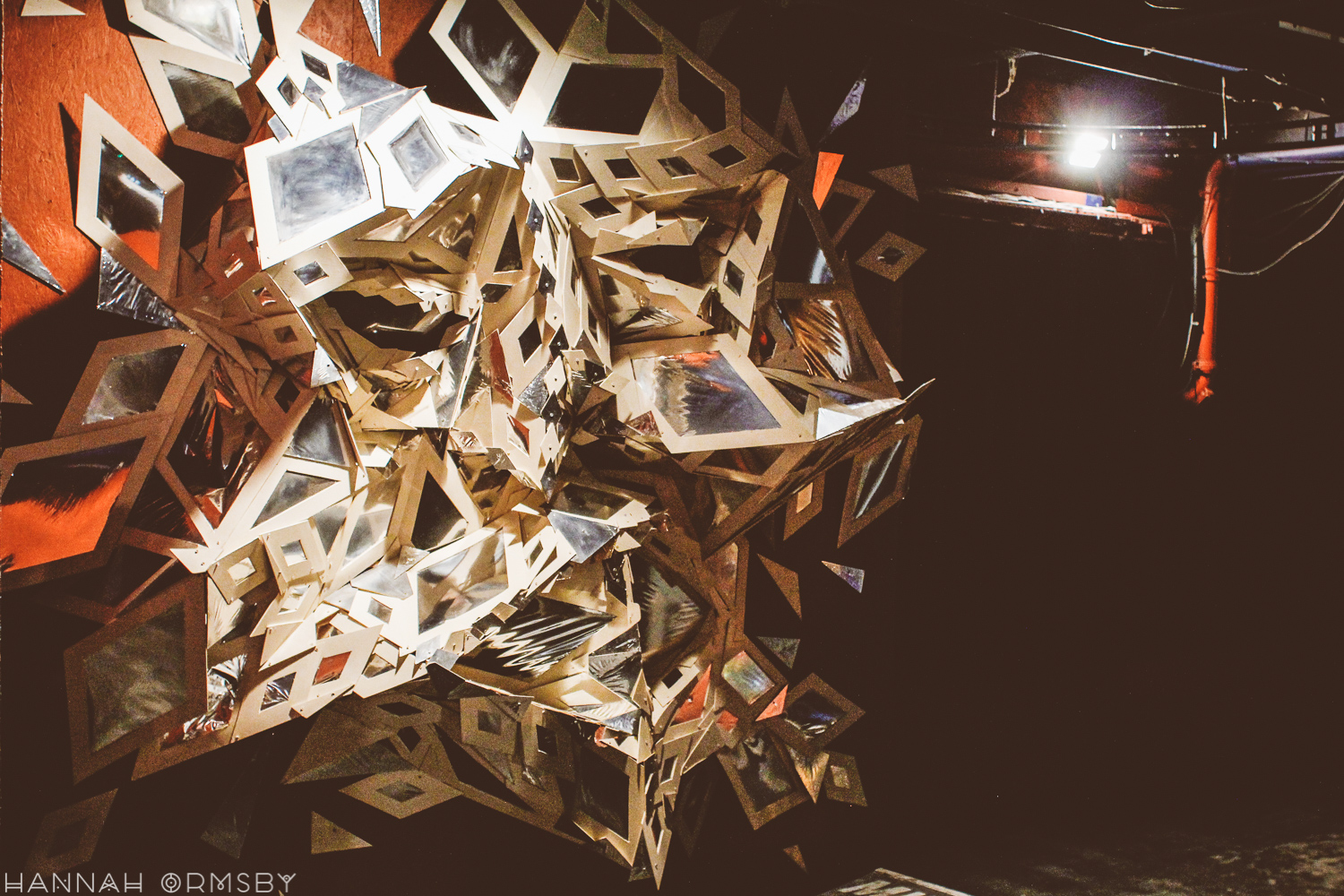 This party is made for you, so you can get involved! Participating as a volunteer is great fun, and very rewarding.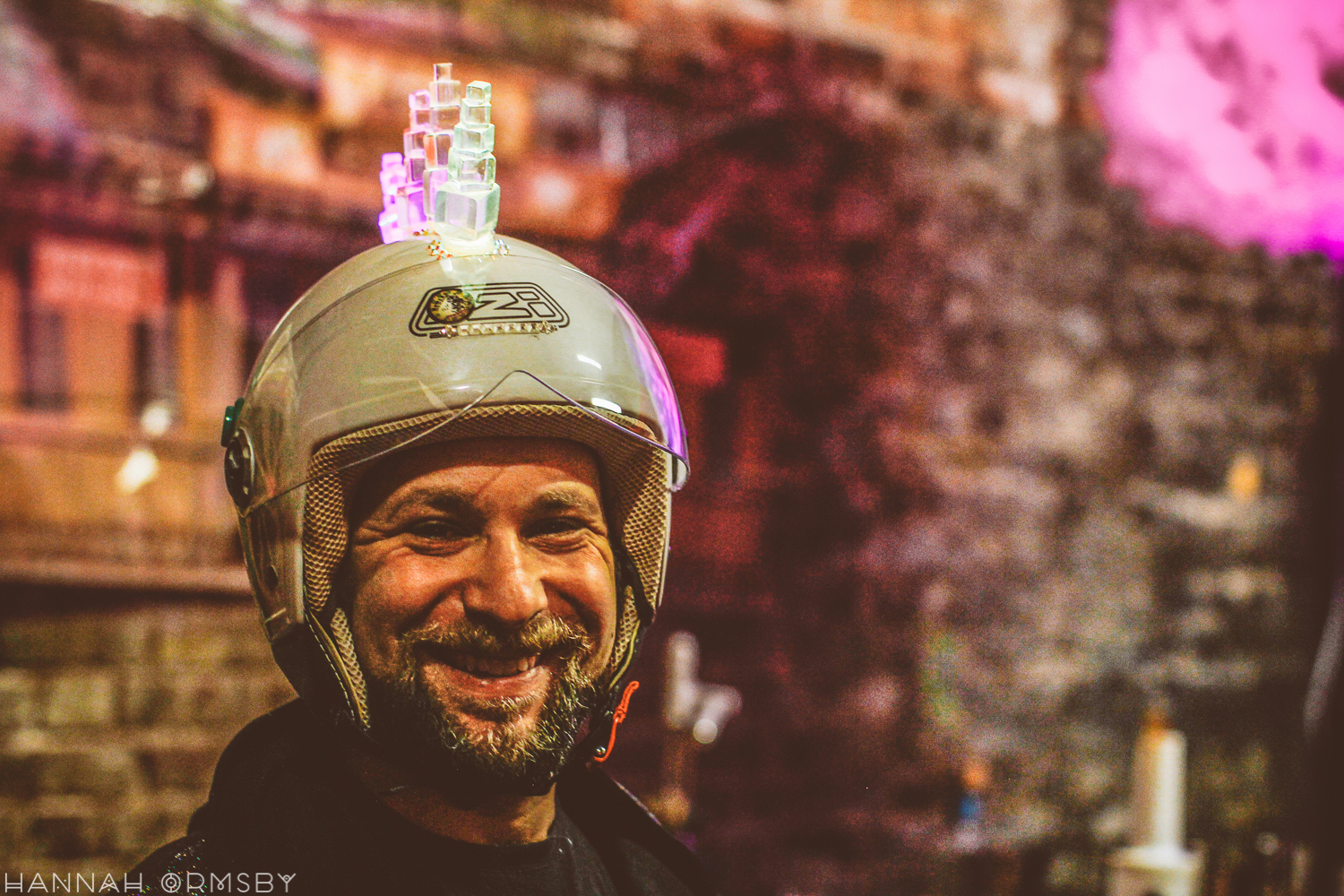 Self Expression is one of the principles of Burning Man, and any burn event around the world.