Thank you for your interest in London Decompression, a members' organisation.
In order to attend any of our events, you will need to be a member.
You will see our events announced on this website, or you can follow us on Facebook.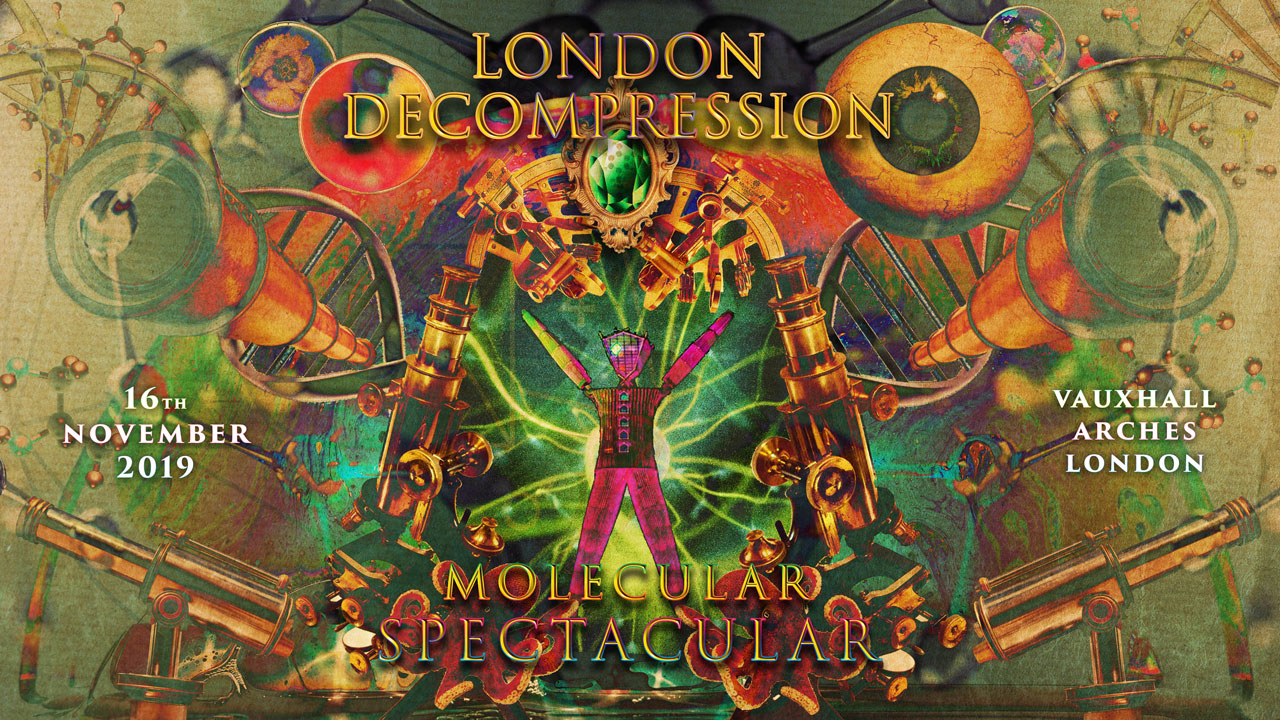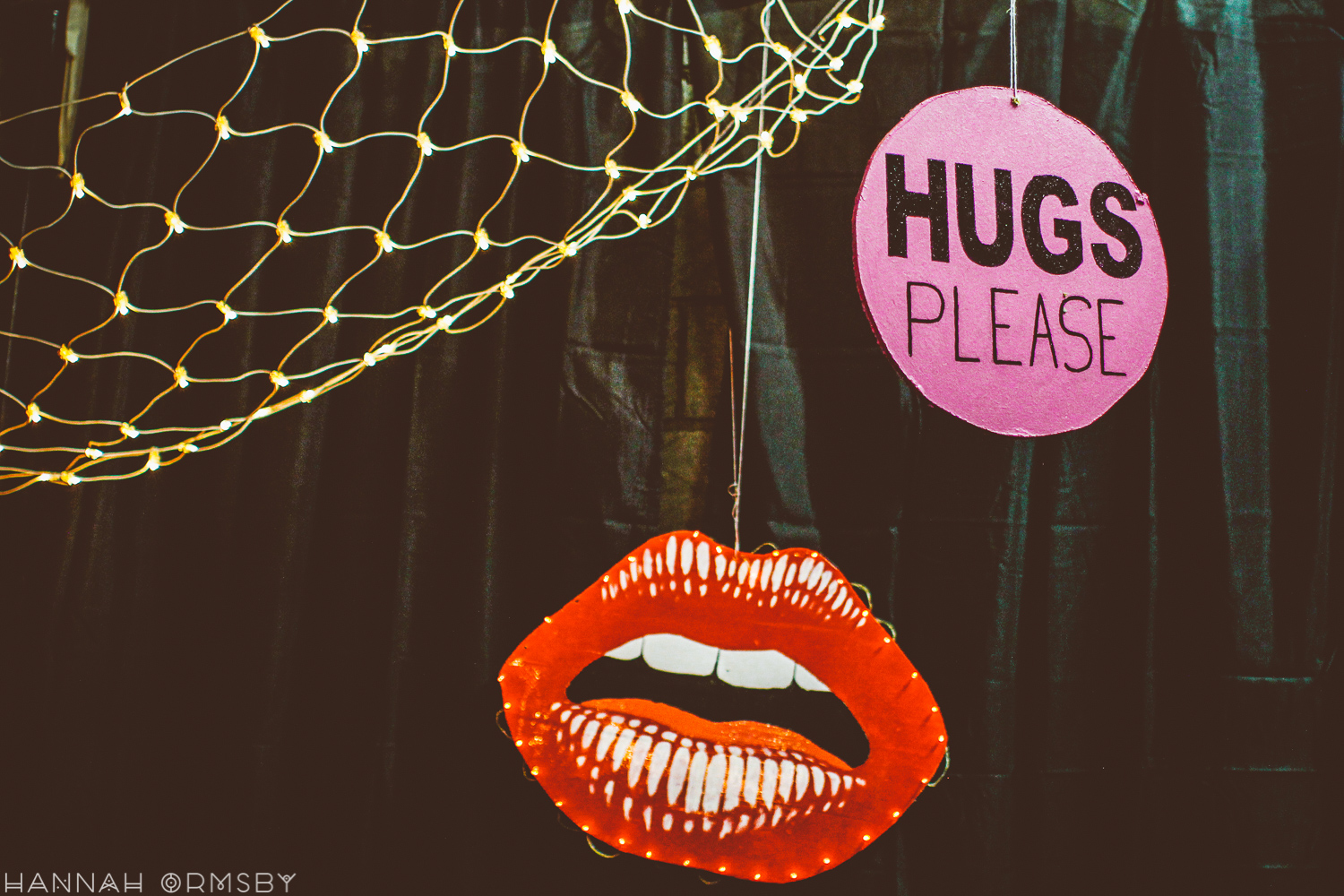 You'll need to be a member in order to buy tickets for the event!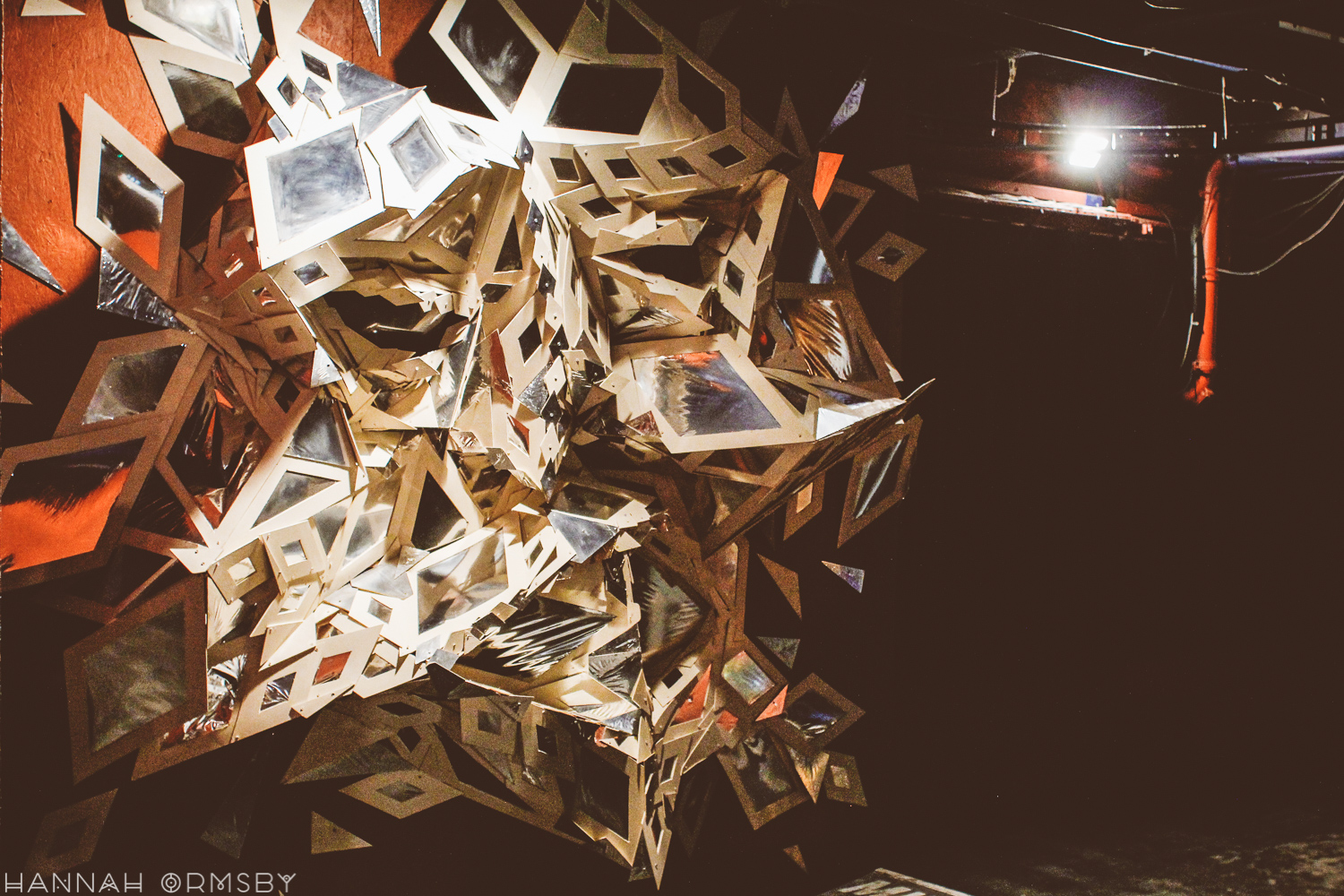 This party is made for you, so you can get involved! Participating as a volunteer is great fun, and very rewarding.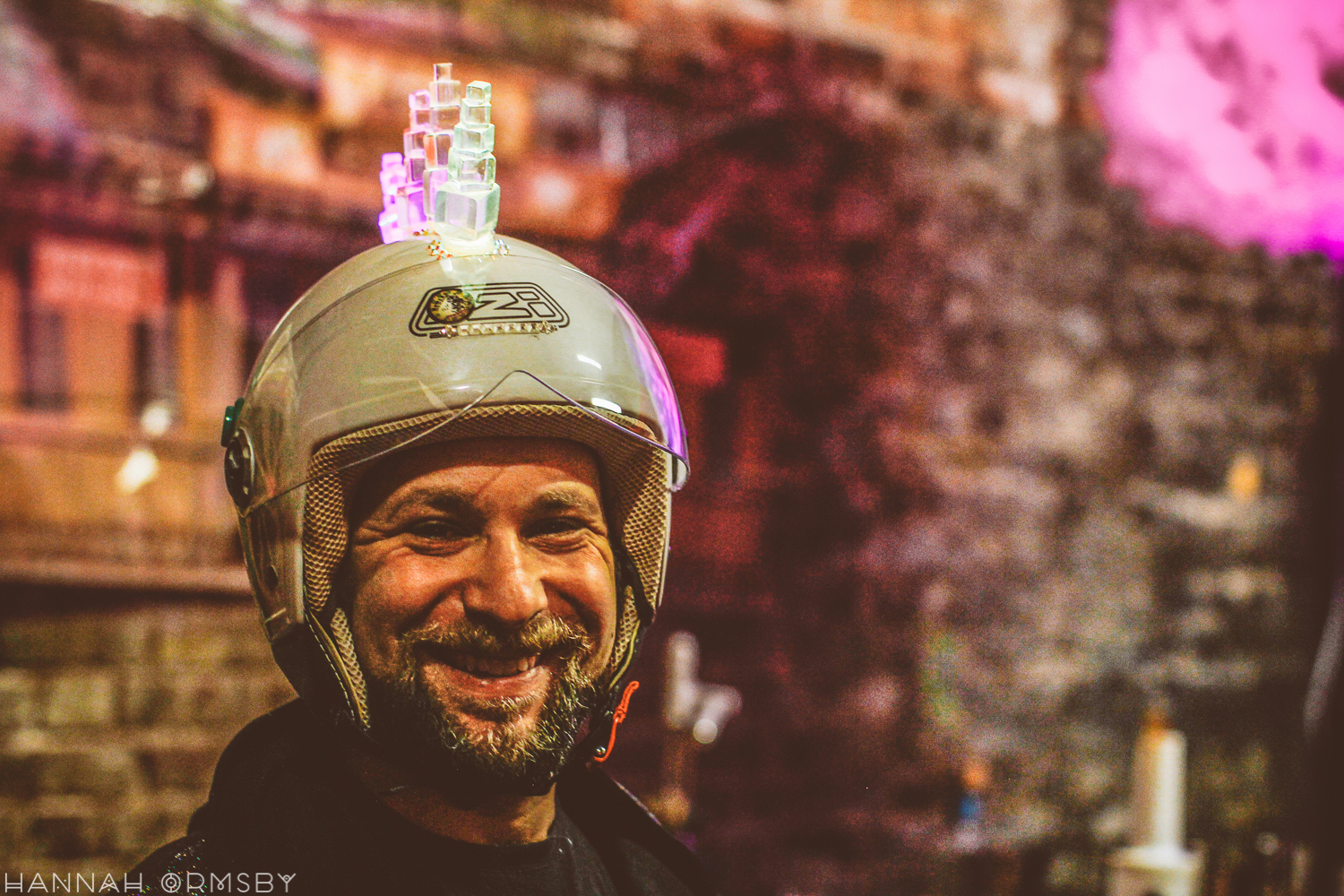 Self Expression is one of the principles of Burning Man, and any burn event around the world.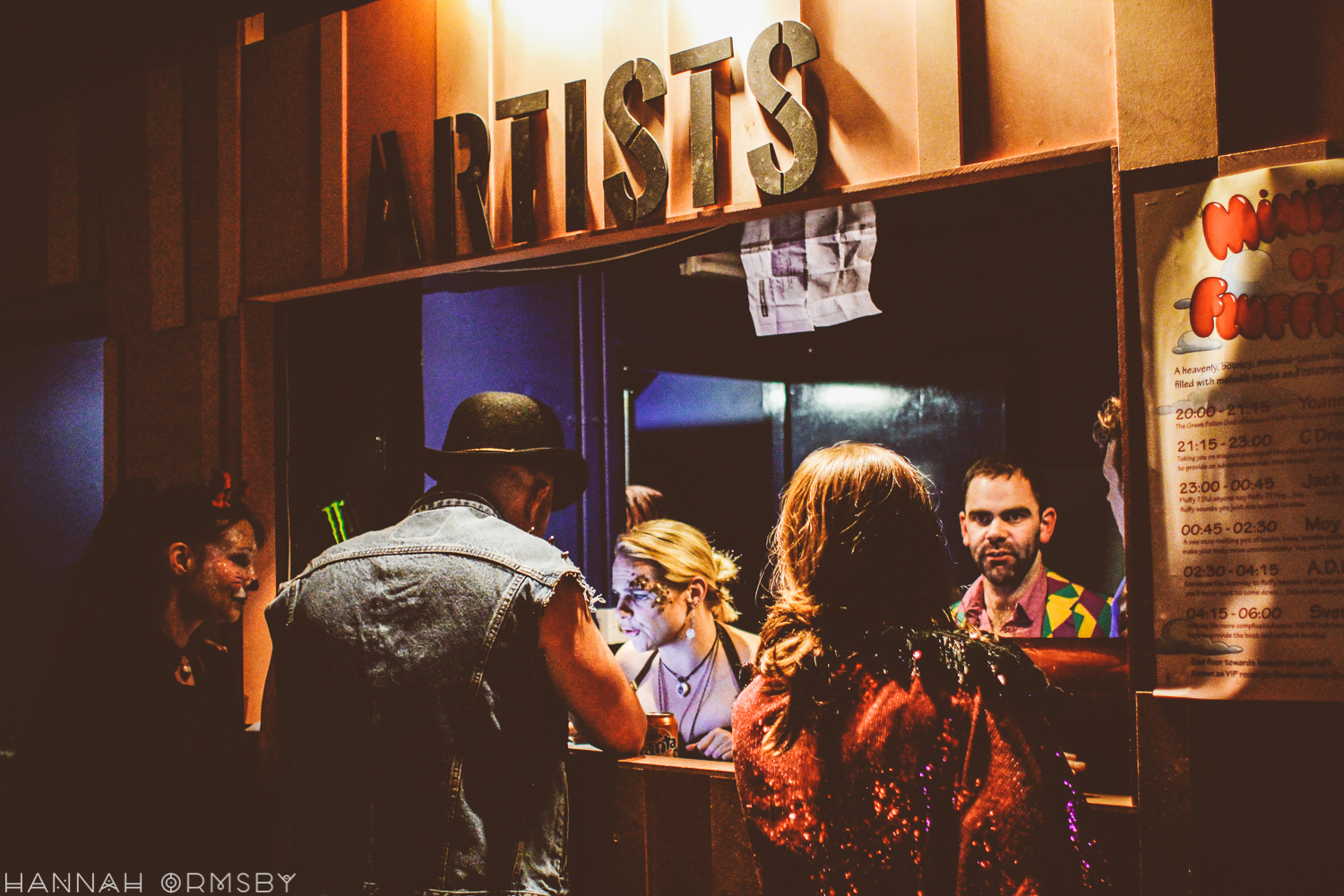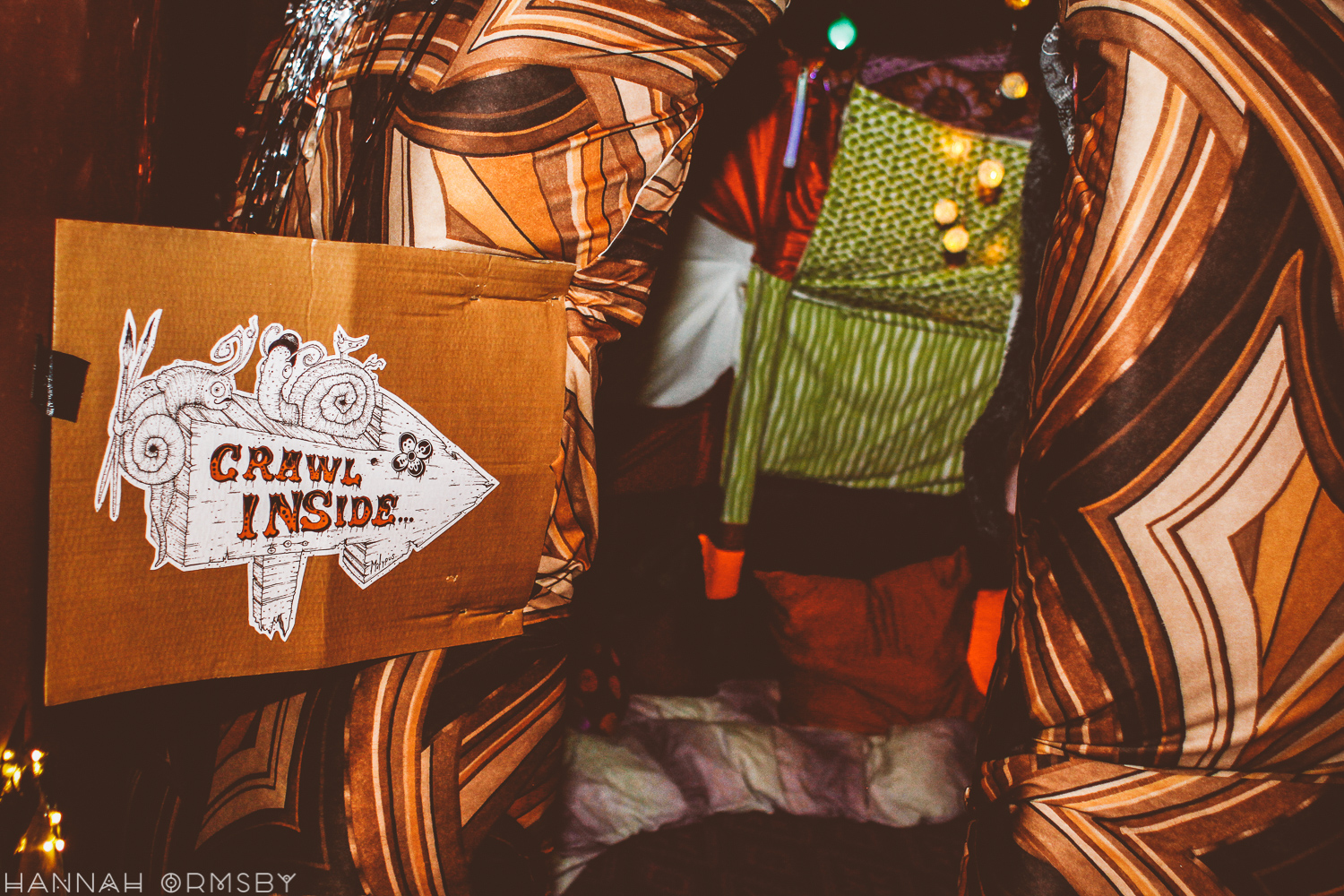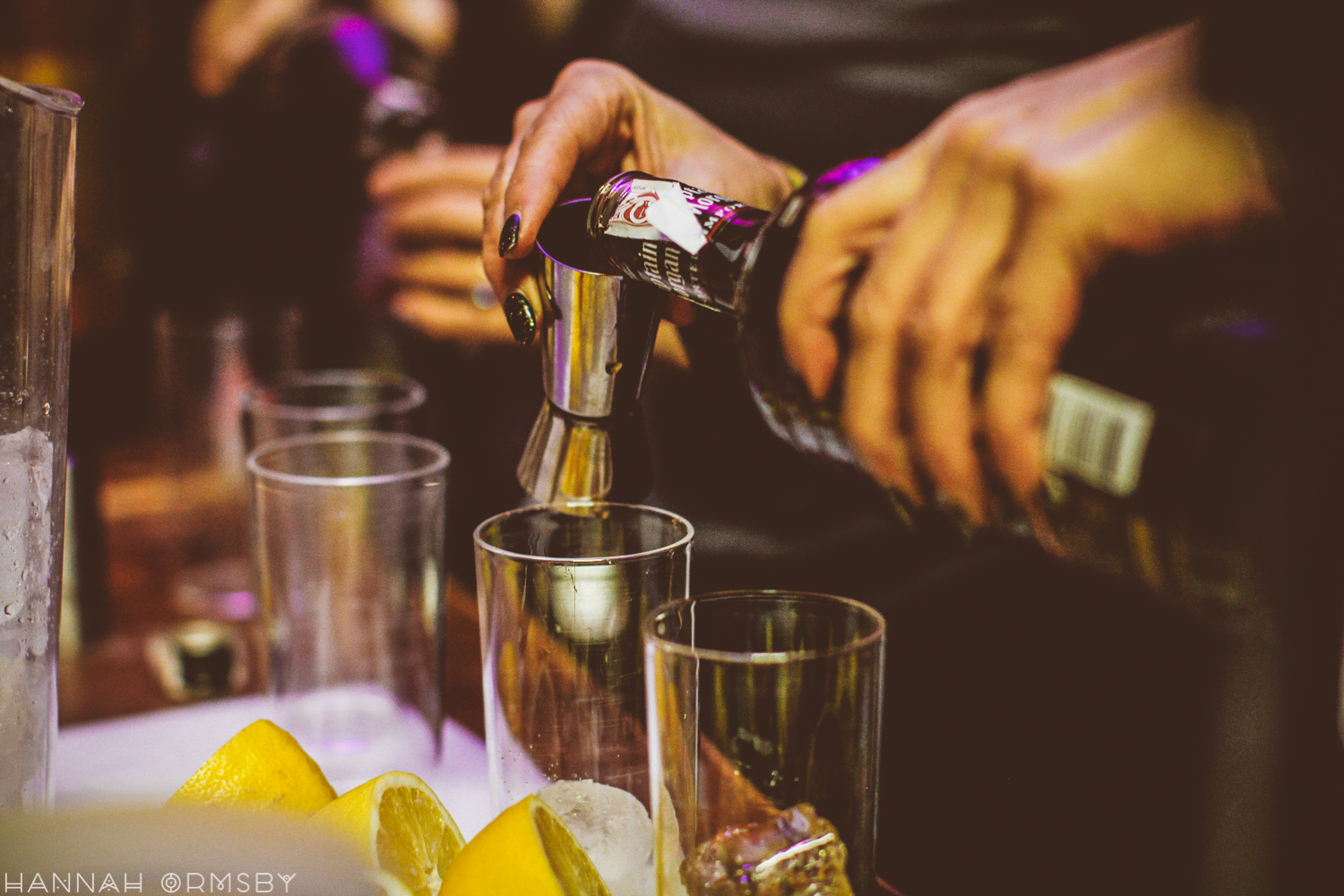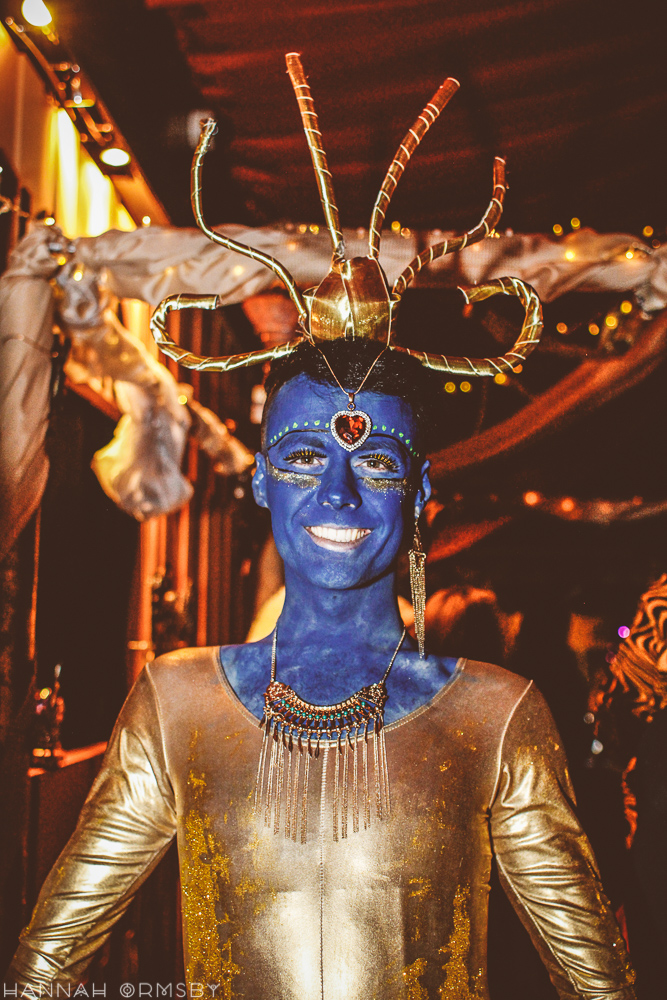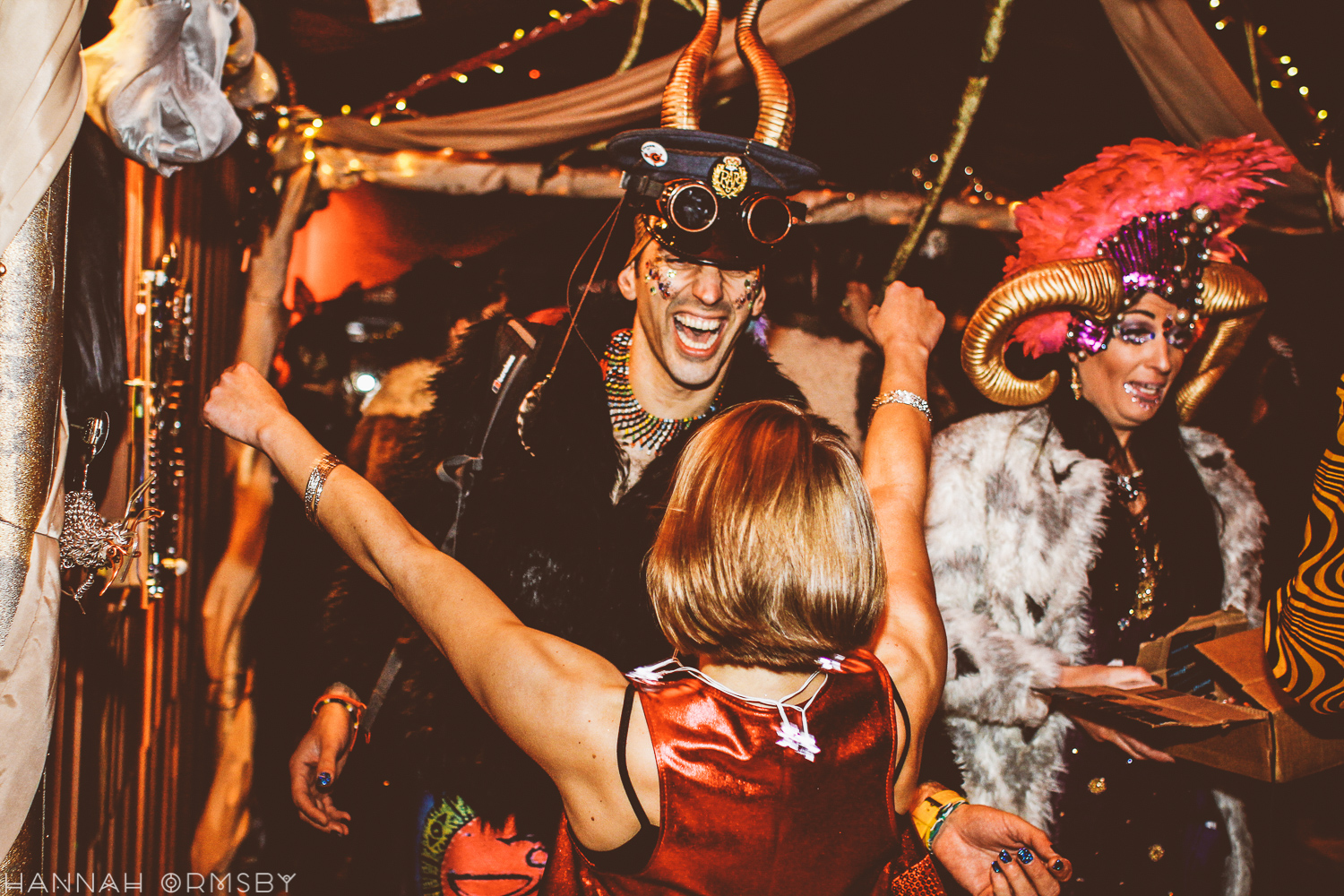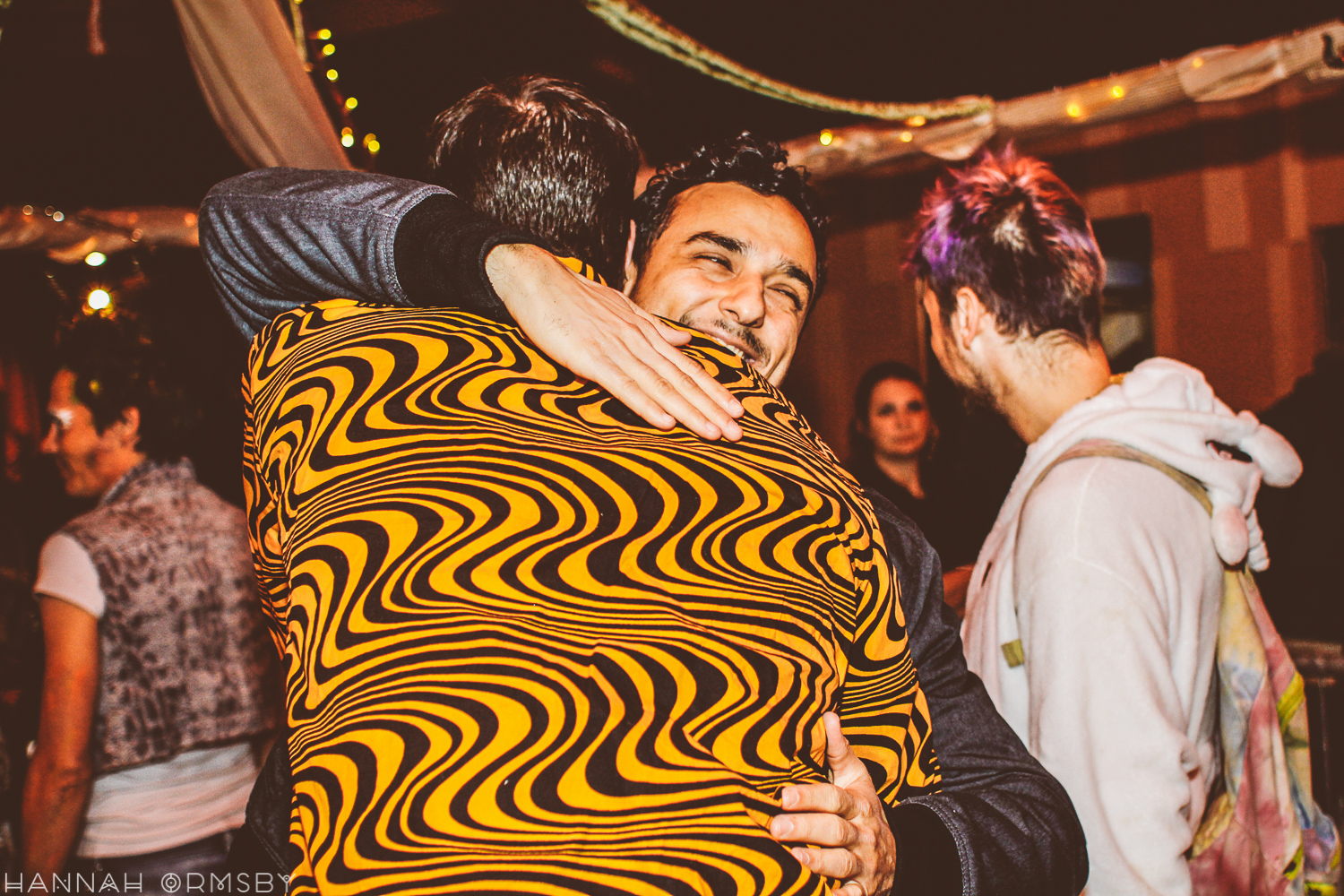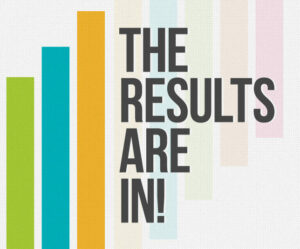 Are you wondering what the average age was at Decom, where people came from or how many people volunteered? What did our members think of the variety of music, the venue, or our Leave a Better Trace policy this year? All is revealed in the London Decom 2019 Survey results ...
Read More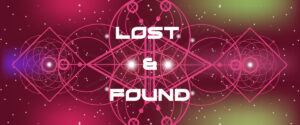 Wow, what a fantastic beautiful event!! We are a little speechless so for now just massive THANK YOU to all of the wonderful, amazing performers, themecamps, DJs, artists, volunteers and everybody else for making it the best Decom yet. So, what now? Please do share your photo but remember consent ...
Read More