DECOMPRESSION 2023
FERAL RESURRECTION
The Cause, London – November 18th
SOLD OUT

Decom: Feral Resurrection celebrates the wild in all of us, both the humanoid and the animalistic. We converge on a wonderful new venue which provides both a post-industrial network 
of rooms and a futuristic outdoor arena.
ENTER THE VOID.


We are taking over The Cause to co-create an experience, including:
Theme camp takeovers, art, workshops, performers (incl. aerial and fire!) over a massive venue, both indoors and outdoors, starting from 7pm!
Outdoors:
A huge space with multiple heated structures for interactions, workshops and performances
A full schedule of events between 7-10pm, including music
A special feral resurrection ceremony at 9pm
Outdoors 'goes quiet' after 10, to become a silent disco, with workshops immersive interactions until 5am
Indoors:
Opens at 9pm
5 incredible sound camps
The 'Feral Resurrection' room will host a Cabaret with an aerial showcase at 11pm
Multiple floors of interaction and experience – art, workshops, theme camps and performers throughout the night.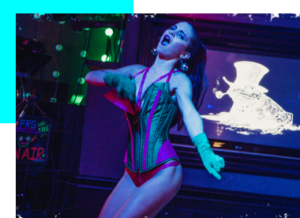 A CABARET
You are the night. You are the performance. 
There will be cabaret. There will be burlesque, beauty, breathtaking performances, moments you'll remember forever.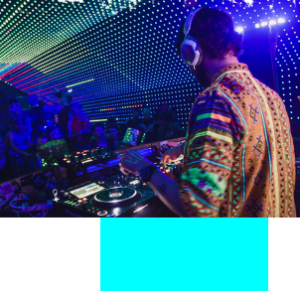 A CONNECTION
The feral resurrection is a chance to find out who you really 
are. Come dressed as you are, not as people expect you to be. Discover your animal form. Take a chance. Connect.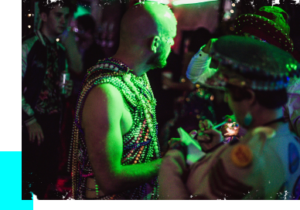 A CLUB
Music makes moments magical. Whatever else happens 
at Decompression, the beats are always there. Come prepared 
to dance and play with fantastic beasts from other worlds.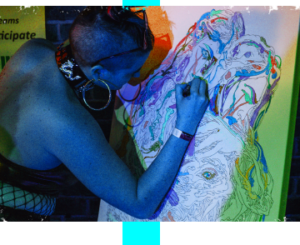 A CHANCE TO LEARN
Revelry isn't everything. Decompression is also a space where 
we get the chance to teach each other. Learn a skill, learn about yourselves, master something new in one of our workshops 
on everything from clowning to poetry to quantum mechanics.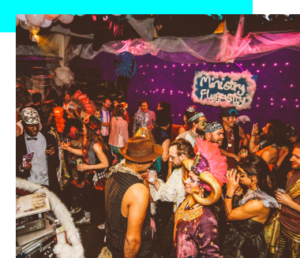 FOR EVERYONE
The Feral Resurrection is explicitly anti sexist anti racist and underpinned by consent. This is unbelievably serious, and makes our events unbelievably magical.
Read the principles, learn them, they will show you the way.