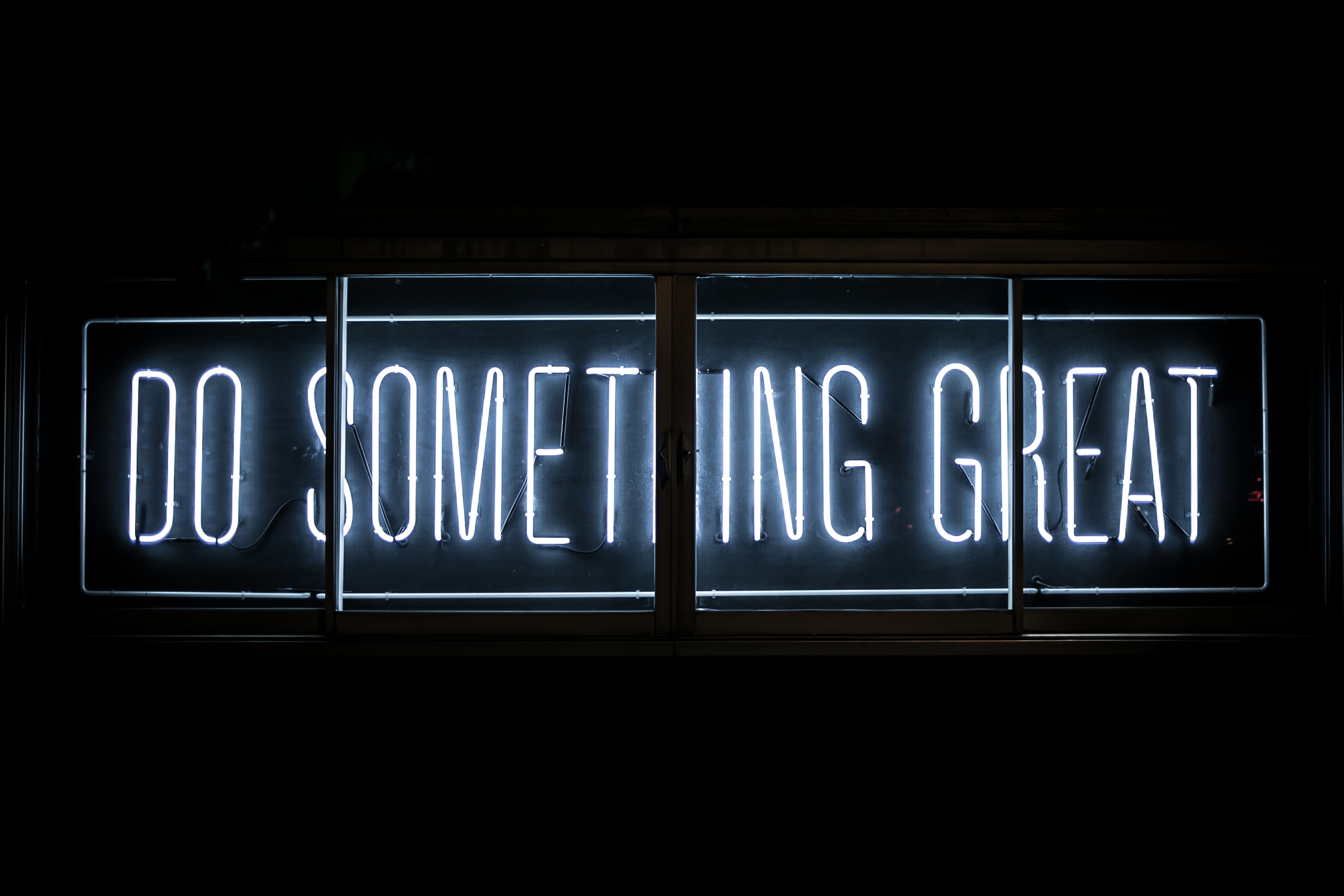 Get Involved
Applications for theme camps, workshops, art and performers are now closed – but that doesn't mean you're out of the woods.
Decompression is run by you. Volunteer, give back to the magic.
Once you get your ticket, you'll discover opportunities to get involved.
Radical Participation
Decompression is one of the world's longest running burner events. Participation is one of our guiding principles. The world is better when you get involved.
Volunteering at Decompression is a huge part of the experience. Everything is run by volunteers. Help keep people happy, apply for a welfare shift, a ranger shift, a gate shift.
Be a real hero, and sign up for strike! The team that removes evidence of the realms, and leaves a better trace.
When you volunteer you become a part of the the magic, make new friends, and leave knowing that you did your bit to make the realms of unearthly delights a little bit better.
How it Works
You're involved by being there, you can get more involved once you've become a member and bought your ticket.
There you'll see an option to sign up for volunteer shifts. These are an essential part of the Decom experience.
Got an idea, or more to give? Email us, and we'll help make your dreams a reality.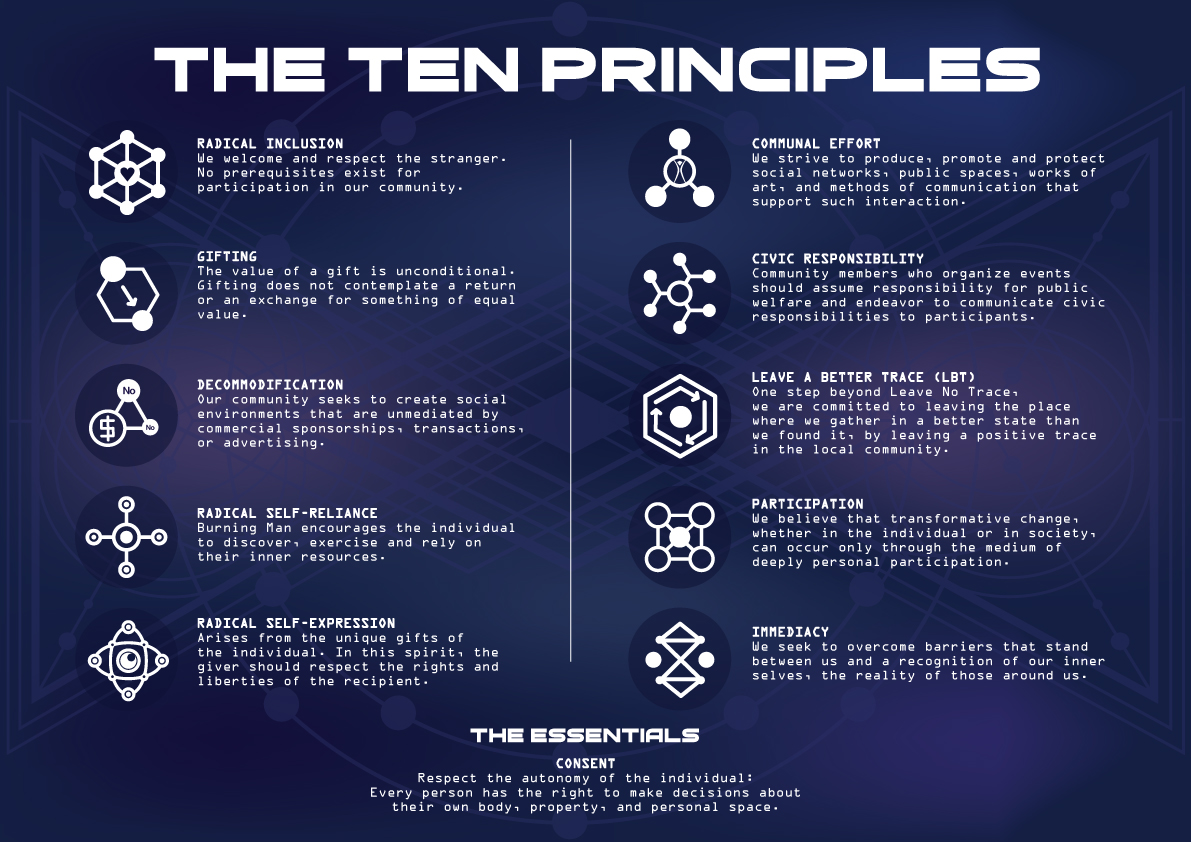 Staying Involved
The story is not over when the realms close.
There are thousands of burner groups around the world keeping the magic alive, waiting for you to join them.
Here are a few from the UK: